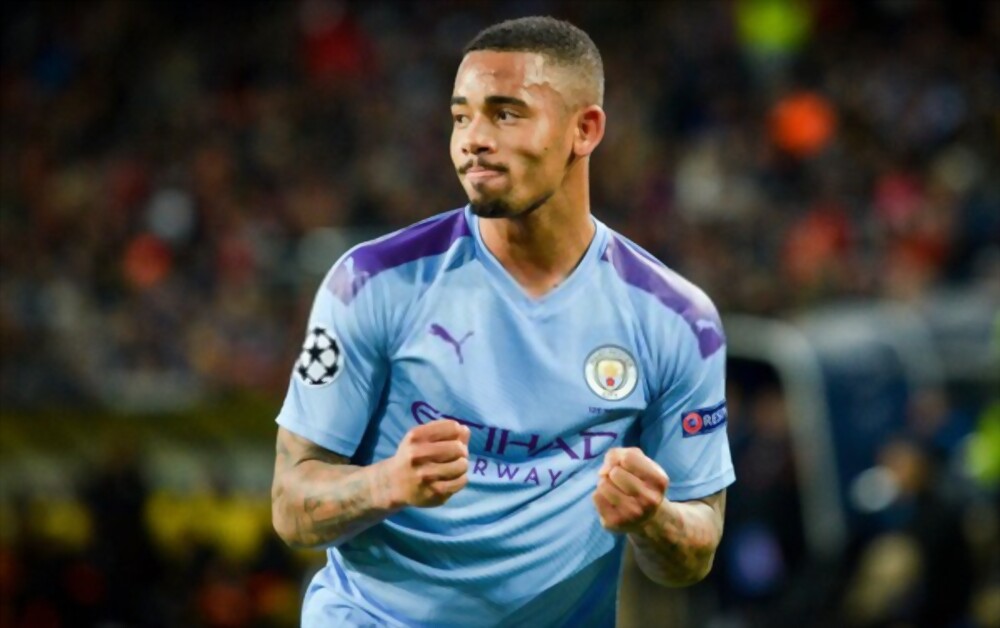 Gabriel Jesus had an outstanding Saturday, scoring twice as Arsenal defeated Leeds United 4-1.
After Manchester City defeated Liverpool 4-1 earlier in the day to cut the deficit to five points, that victory restored the Gunners' eight-point lead atop the Premier League standings. Jesus opened the scoring at the Emirates Stadium by successfully converting a penalty shortly before halftime. The Brazilian international doubled his score immediately following the interval.
He noted that Mikel Arteta's decision to substitute him in the 60th minute was disappointing, but he also said that he respected his coach's judgment. The 25-year-old stated in a statement to the club's media.
"I embrace challenges. It's difficult to recover from an accident and have surgery, but if God offered me this task, it's because He knows I can endure it and emerge stronger. I recall working hard on the first day of recovery and pondering how to return. I'll return quietly if I don't work hard.
Every player, of course, wants to play the entire 90 minutes, but I feel like I could have gone longer. I was rather sad when the referee informed me that I was being sent off because I wanted to play, but of course, I also respected the manager and the other players. It took 60 minutes, but I loved it." Jesus made his first league start since November. He had been out for over four months due to a World Cup-related knee injury.
When Arsenal travels to Anfield to play Jurgen Klopp's Liverpool on Sunday afternoon, the Brazilian international will be looking to keep up his excellent run.