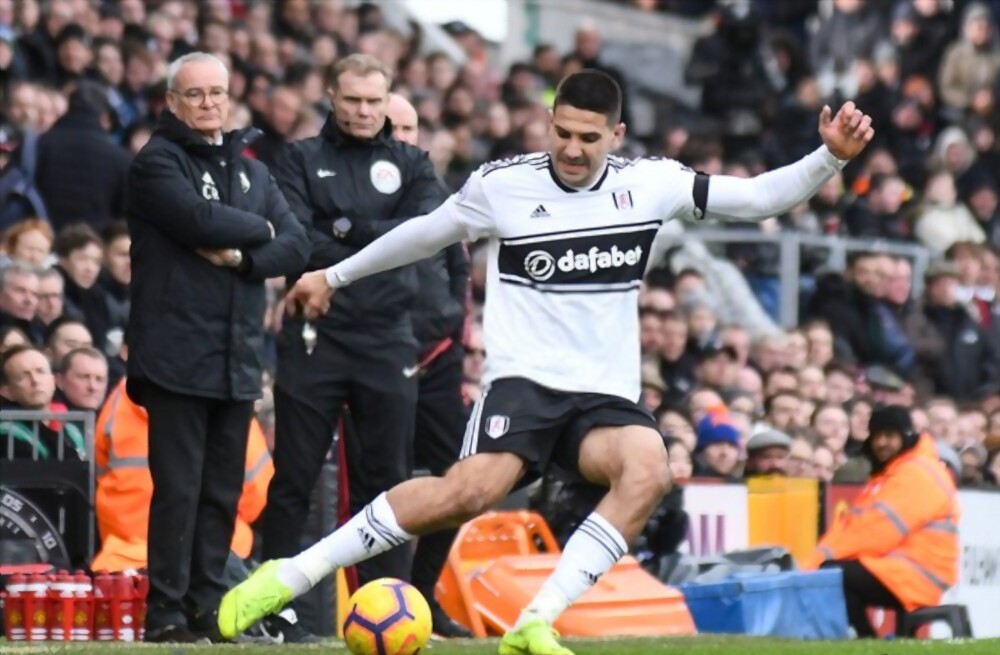 Aleksandar Mitrovic has expressed regret for his behaviour and assaulting the main referee, following his dismissal against Manchester United, after his team's loss.
After pushing and abusing referee Chris Kavanagh at Old Trafford during the FA Cup quarterfinal, the Fulham striker became caught up in the controversy. Fulham lost the game 3-1 after blowing a 1-0 lead in a tense 40 seconds that saw Mitrovic, Willian, and head coach Marco Silva all receive red cards.
According to reports, Mitrovic faces suspension for up to 10 games, while Silva could be given a lengthy touchline suspension. The Serbian striker has expressed his regret for his actions on the pitch but has also given an explanation for why he lost his temper.
"I regret my behaviour," he stated. "I let my annoyance get the better of me, and my response was inappropriate. For my red card, I've agreed to the three-match suspension. I have offered to accept the sanctions against me and have apologized to Chris Kavanagh.
I should not have touched the referee, but I was trying to catch his attention," he continued. "I have already apologised to my teammates, but I also want to apologise to our supporters," the player stated.