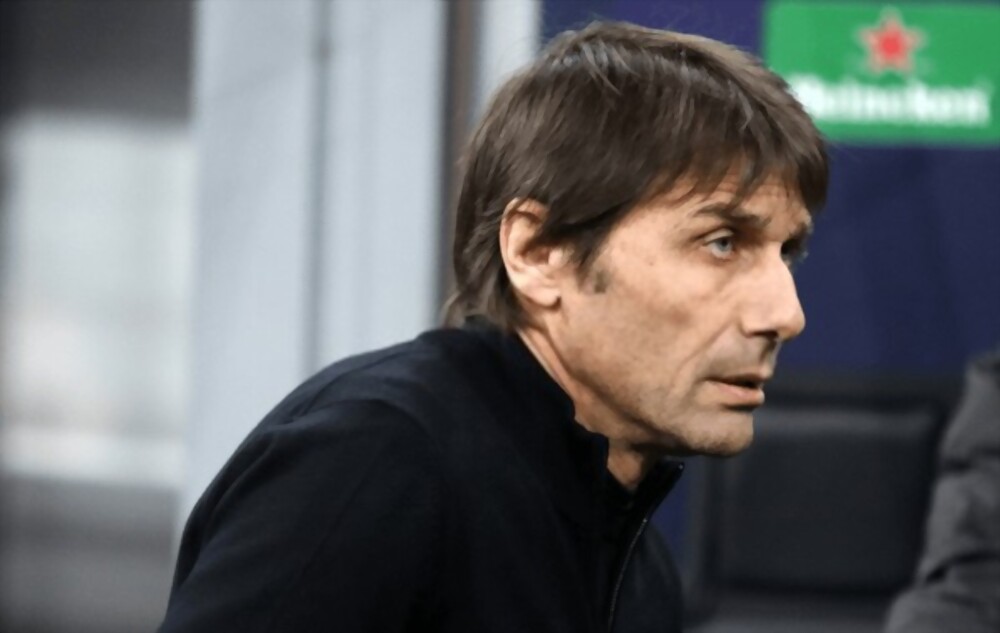 Following his departure from Tottenham Hotspur earlier this year, former Spurs manager Antonio Conte stated that he would now explore offers from Italy or abroad.
The Italian left Tottenham at the end of March after a run of poor performances and a fiery news conference following a miserable 3-3 draw with Southampton, during which he yelled at his players and implied that the club's ownership lacked passion.
At the time of his departure, the statement released by the club stated that Conte had resigned by "mutual consent." However, last week at an awards event in Italy, Conte expressed that he had decided to leave the club on his own.
He said, "We were in eighth or ninth position when I arrived, but we still made it into the Champions League. After that, I decided to cut ties with Tottenham this season while the team was in fourth place."
Since leaving Tottenham, who just hired Ange Postecoglou in his place, Conte has been strongly connected with several clubs around Europe, including a transfer to Ligue 1 winners Paris Saint-Germain or a return to Juventus.
When asked about his plans for the future, Conte said that he was open to coaching again: "I still have the desire to coach, that passion never fades."
Conte continued, "Having said that, I'd also want to add that my job hunt is not going to be rushed this time. In Italy or abroad, I would consider my options if something significant and serious presented itself and motivated me."