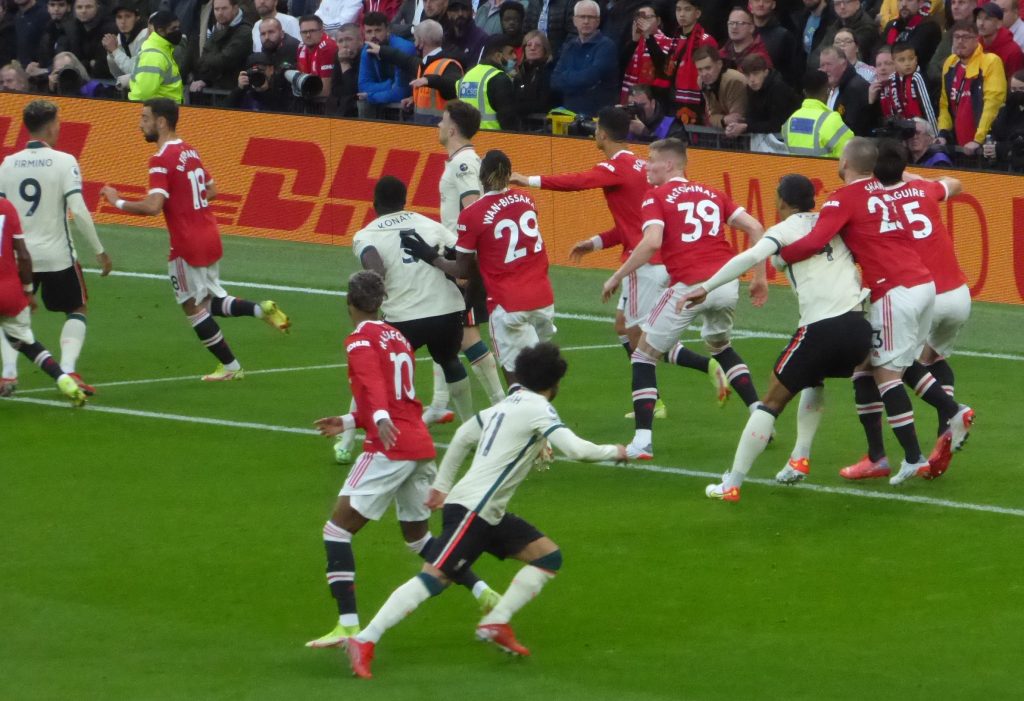 This weekend's intriguing Premier League battle between Liverpool and Manchester United had former Arsenal player and legend Paul Merson make some staggering predictions.
When they head to Anfield on Sunday afternoon, United will look to build on their impressive recent performance under Erik ten Hag.
The Red Devils are in the midst of an incredible run after beating Barcelona in the Europa League semifinals, winning the EFL Cup, and moving up to third place in the Premier League. The club won the EFL Cup last weekend, giving them their first trophy since 2017, with the possibility of winning more during Ten Hag's first season in Manchester.
While United continue improving, Liverpool has had a mediocre season. Having won three of their last four games, they are now sixth in the Premier League, 21 points behind leaders Arsenal.
In the Champions League, Jurgen Klopp's team was humiliated 5-2 by Real Madrid, and Merson believes Liverpool could 'play right into United's hands' on Sunday. "Look how quickly football changes," Merson said. "You'd be surprised if Manchester United lost here."
Merson believes that United will want Liverpool to attack them, so they can counterattack against them. "On Sunday, Klopp's team might actually help United. As Vinicius Junior did in the Champions League a few weeks ago, Marcus Rashford will try to put Trent Alexander-Arnold under pressure."
"Erik ten Hag appears to be an expert at managing his players. He is excellent in terms of strategy. His substitutions in the Carabao Cup final were perfect, and he made the right choices, added Merson.
"He made some really smart defensive substitutions at the right time to end the game. It just goes to show you how all a team needs to succeed is a good manager."
Mohamed Salah hasn't performed well for Liverpool this year despite signing a new contract. Merson believes that last year's Golden Boot winners have both struggled this year, and that teams constantly try to keep Salah quiet, which disadvantages him.
Having said that, there is no point in selling him at the end of the season unless Liverpool is certain they can get an upgrade, added the former Arsenal player.
"But I do think that Liverpool's midfield has a lot of players who need to be replaced.
This summer we will see all of Liverpool's Premier League competitors make improvements, so they must keep up. The setup will need to be changed because it isn't functioning as well as it once did."