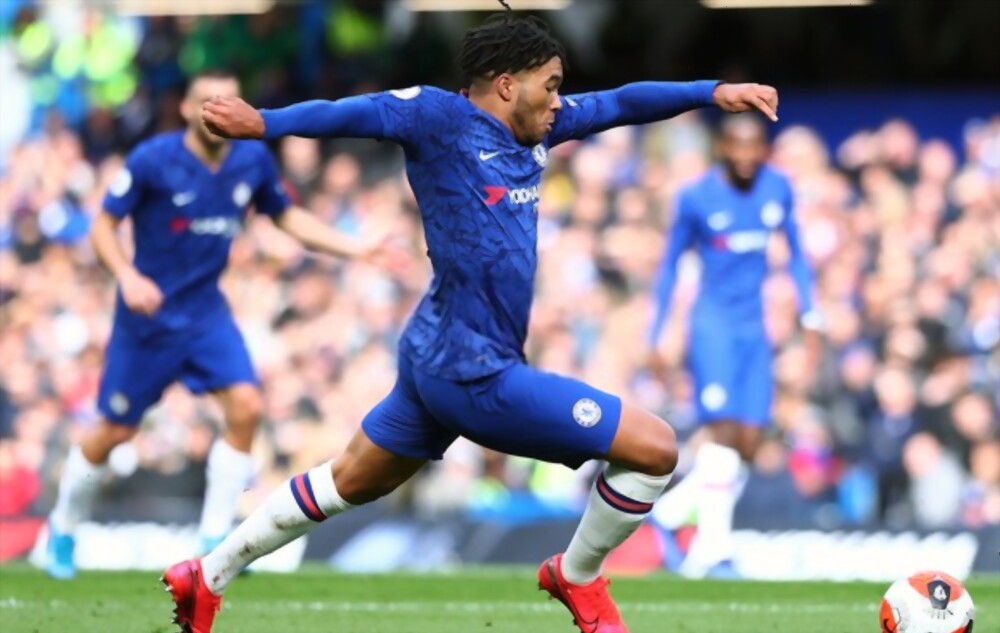 Reece James will miss the remainder of the season, according to interim Chelsea manager Frank Lampard, while Mason Mount is "unlikely" to play in the last seven games.
After having undergone medical screenings for a hamstring issue, James has been ruled out, while Mount is also slowly recovering from a pelvic injury. Reece James and Mason Mount won't be available for the remainder of the campaign, according to Chelsea's head coach.
Mauricio Pochettino, Tottenham's former manager, and Chelsea are currently in advanced negotiations for him to take over for Lampard as permanent head coach.
"During our midweek game, Reece suffered a hamstring injury," continued Lampard. "Mason has had pelvic problems for some time, but he will undergo a little operation and recover for four weeks. It's unlikely that Mount will play in the last game, which is certainly unfortunate for us."
Lampard, who was appointed earlier this month to take over as manager at Stamford Bridge until the end of this season, after Graham Potter was fired, has lost each of his four matches.
The Blues are now ranked 11th in the Premier League, and since Real Madrid eliminated them from the Champions League in the quarterfinals last week, their season dreams basically ended.
Pochettino might take over before the conclusion of the season, but Lampard, a former midfielder and Chelsea's all-time greatest scorer claimed the team is facing "huge challenges".
When asked if he expected to lead the team for the remaining matches, Lampard responded, "I wouldn't expect anything in football, but we have come into a club with major problems and not a lot of time. There are several contributing variables to the four games I have played here. Both the team and the club are having difficulties."