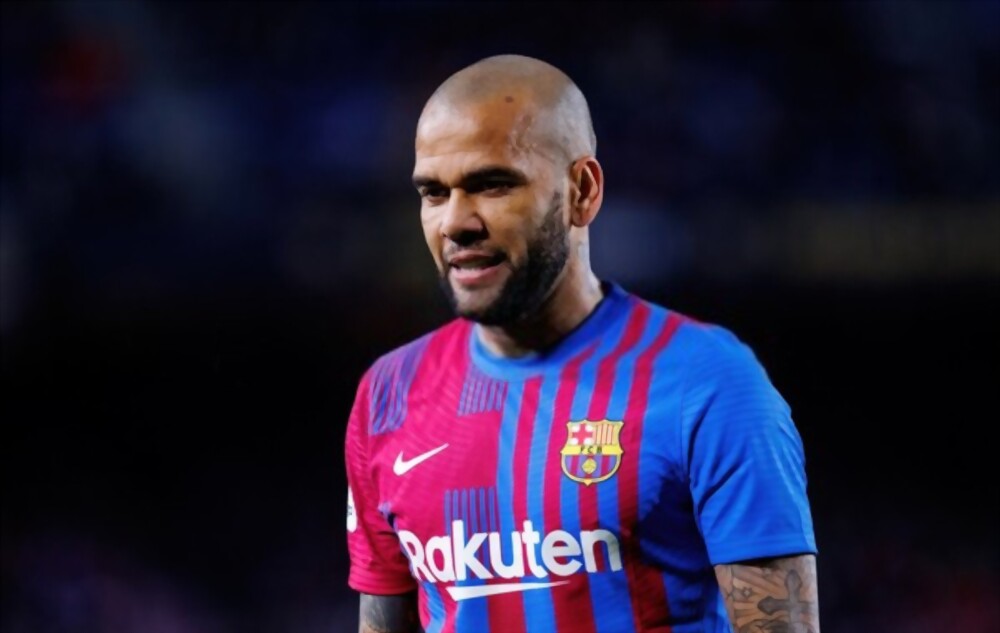 As part of its ongoing investigation into an alleged sexual assault on a woman, a Spanish judge denied Dani Alves of Brazil's plea to be released on bail.
Alves' plea for bail was denied in February. 40-year-old Alves has been in custody since January on suspicion of assaulting a woman in a Barcelona nightclub in December of last year. He has kept his word and continues to claim that he did nothing wrong.
His legal team has suggested that he should give up both his Brazilian and Spanish passports, but his request was denied by the court because there was deemed a "great danger", including the possibility that he would possibly attempt to hide from the police and law.
Alves' financial means, according to the High Court of Justice of Catalonia, "might allow him to depart Spain at any given time." When Alves was taken into custody in January, the Mexican team Pumas UNAM cancelled his contract.
Between 2008 and 2016, Alves participated in 408 matches for Barcelona over two stints, earning six La Liga championships and three Champions Leagues.
In addition to playing for Juventus and Paris St-Germain, the defender has made 126 appearances for Brazil, including two appearances at the 2022 World Cup.