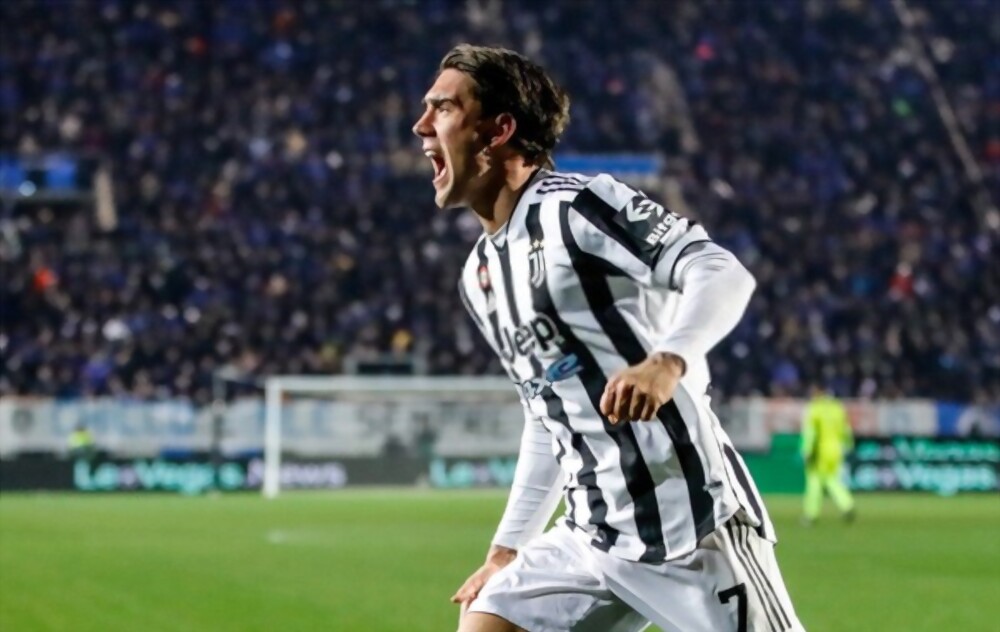 According to rumours and sources, Premier League club Aston Villa is getting ready to make a deal with Juventus for the Serbian striker Dusan Vlahovic.
The Midlands club is closely monitoring the 23-year-old forward's availability since he may want to leave the Italian powerhouses at the end of the current campaign. It's believed that Juventus and Vlahovic have a contract in place that allows him to leave in the summer if they don't finish in the top four of Serie A or take home the Europa League.
With five games left in the season, AC Milan, who is now in fifth place, is only two points ahead of third-place Juventus in the league standings. Vlahovic has previously stated that he aims to play in the Champions League at some point, but Villa won't be able to provide him with that, although the Premier League team is prepared to provide him with an affluent contract and make him the face of the long-term project at Villa Park.
On Wednesday, 3 May, the Serbian striker scored his season-high 12th goal in a 2-1 victory over Lecce, snapping an 11-game goalless streak in Serie A. He scored 29 goals in all competitions for Fiorentina and Juventus in 2021–2022, although his season in Turin has been disappointing.