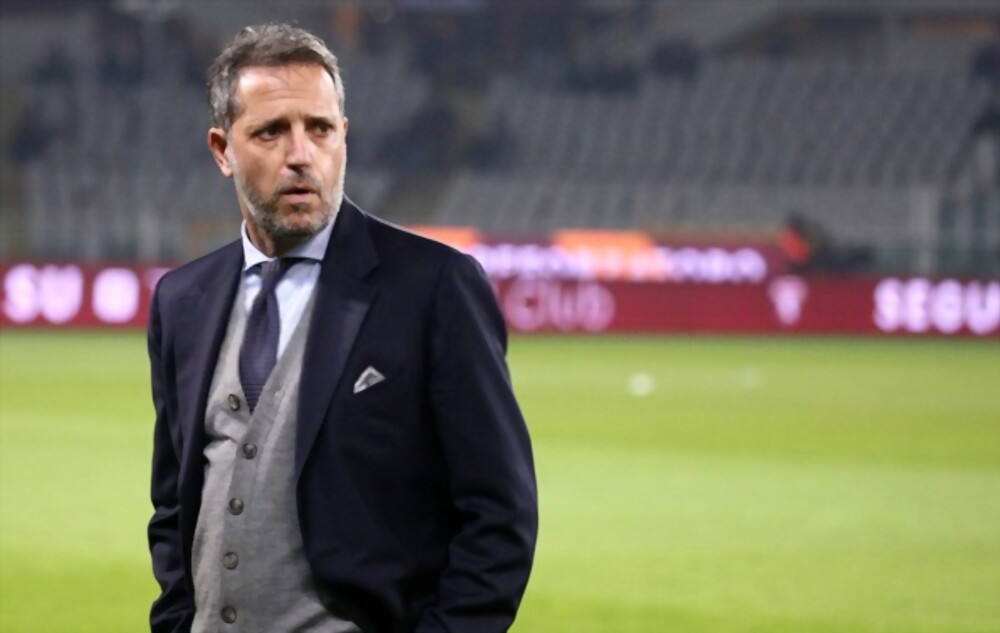 The international operations of Tottenham's managing director of football, Fabio Paratici, have been banned by FIFA.
He received a 30-month ban from participating in Italian Football Federation activities in January as part of an inquiry into suspected financial mismanagement at Juventus, which resulted in the suspension of 11 other officials and a 15-point deduction for the team.
The Italian FA requested that these bans be extended globally, and FIFA confirmed that they found the request fit to be approved, meaning that Paratici is now prohibited from participating in any football-related activity internationally.
In a press release, FIFA said: "FIFA has confirmed that – following a request by the Italian FA (FIGC) – the Chairperson of FIFA Disciplinary Committee has agreed to extend the sanctions imposed by FIGC on numerous football officials to have a worldwide effect."
Although Paratici is the managing director of football, he is not allowed to engage in any direct transfer market activity, including speaking with agents or negotiating contracts, which is a crucial component of his job. However, he is permitted to work internally at Spurs, including attending meetings.
Juventus, Paratici, and the other accused officials have appealed the fines they were served and the final decision is to be made clear later in April.
Even though this appeal to CONI (the Italian Olympic Committee) is being processed, the ban is still in place. A preliminary hearing that was scheduled for yesterday has been postponed until May 10 in connection with a second criminal case that Paratici and 11 other former Juventus executives may potentially be involved. The 12 officials, including Paratici, and Juventus, deny any wrongdoing.