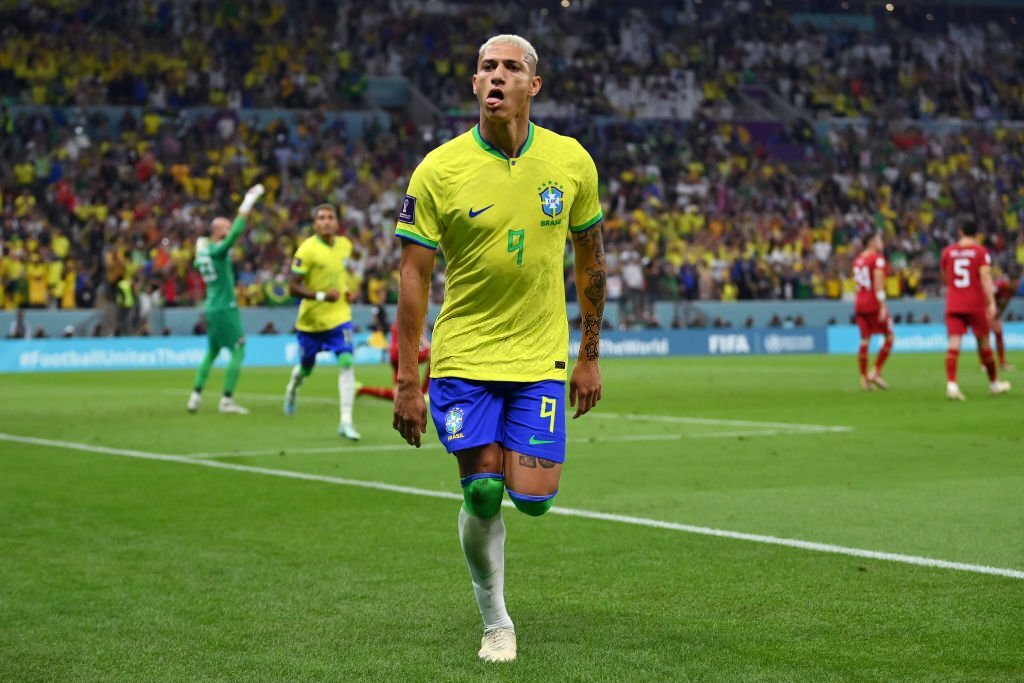 Richarlison, a striker for Tottenham, has stated that he will "seek psychological therapy" after the international break when he returns to England.
Richarlison was seen sobbing after being replaced in Saturday's 5-1 victory against Bolivia for Brazil. "I cried to get the things that were happening off the pitch out of my mind," he attributed the response.
He told the Brazilian publication O Globo, "I went through a hard experience off the pitch throughout these last five months. Right now, things at home are a little more steady. My relationship with those who were solely interested in my money has ended. Things are moving forward now, and I'm certain that I'll have a successful term at Tottenham and make things happen."
"I'm going back to England to get psychological assistance from a psychotherapist to strengthen my mind. To bounce back stronger is what it's all about."
According to O Globo, Richarlison and his longtime agent Renato Velasco have parted ways. Richarlison clarified, "That moment of grief wasn't about playing poorly. I didn't play a horrible match at Belem, in my opinion. It was more about clearing my head of the things going on off the field that had gone out of hand due to individuals close to me rather than anything I had done."
On October 13 against Venezuela and October 18 against Uruguay, Brazil will compete in World Cup qualifying rounds.