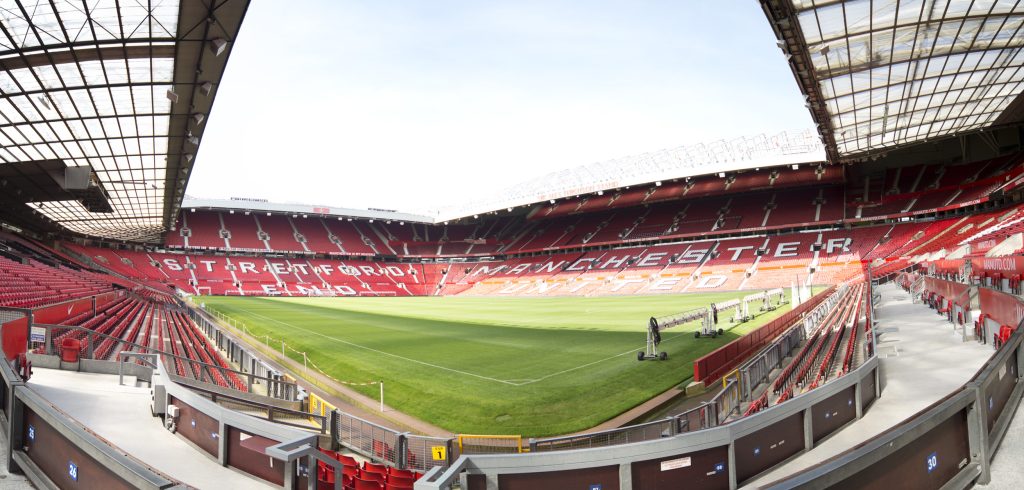 Manchester United has raised the price of season tickets for adults by 5% for the next season. For the past 11 seasons, the prices have stayed the same.
The cost of putting on games has gone up by 40% in the last five years and 11% in the last year, which is why the price has gone up.
In the statement the club said: "The modest increase in price for the 2023/24 season is necessary to enable the club to operate on a sustainable basis"
"We have kept price increases well below the current rate of inflation… Ticket prices at Old Trafford – along with match-day food and drink prices – will continue to be among the most affordable in the Premier League".
The club also said that season ticket prices for people under 16 and young people will stay the same, as will the 50% discount for people 65 and older who buy season tickets.
United is owned by the American Glazer family, and they are thinking about selling it. Jim Ratcliffe, a British billionaire who runs INEOS, and Sheikh Jassim Bin Hamad Al Thani, the son of Qatar's former prime minister, have both put in bids.
Manchester United season ticket price
Prices for season tickets at Old Trafford depend on where you sit. In 2022/23, the most expensive season ticket for an adult will cost £950, while the least expensive will cost £532. The average price for an adult season ticket in the Premier League is £946.50 for the most expensive and £524 for the least expensive.
Premier League season ticket prices for adults
| Team | Most expensive | Cheapest |
| --- | --- | --- |
| Tottenham | £2,025 | £807 |
| Arsenal | £1,839 | £926.50 |
| Southampton | £1,149 | £399 |
| Fulham | £1,050 | £385 |
| West Ham | £1,025 | £299 |
| Manchester City | £980 | £350 |
| Manchester United | £950 | £532 |
| Chelsea | £940 | £595 |
| Liverpool | £869 | £514 |
| Brighton | £860 | £545 |
| Crystal Palace | £850 | £500 |
| Newcastle | £811 | £417 |
| Leeds | £800 | £450 |
| Wolves | £786 | £590 |
| Bournemouth | £760 | £550 |
| Leicester | £760 | £435 |
| Aston Villa | £752 | £531 |
| Everton | £625 | £465 |
| Nottingham Forest | £550 | £385 |
| Brentford | £549 | £419 |