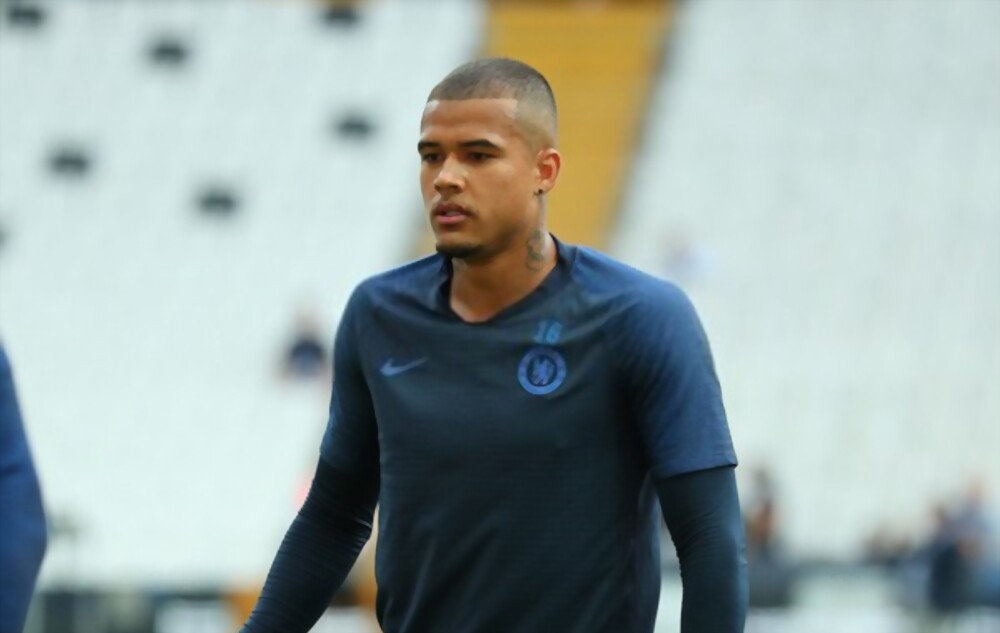 The Brazilian player Kenedy has displayed a fresh tattoo of Jesus on his head, giving him a daring new appearance, which has not gone down well with some fans who called it "ridiculous".
The former Chelsea and Newcastle striker is no stranger to tattoos, but he shocked fans by displaying his eye-catching new look. It's a striking look for the 27-year-old because it covers the whole area, where his hair would grow.
Kenedy is currently playing in Spain as he attempts to revive his career following a difficult period.
The then-19-year-old was aiming to make the first squad after Chelsea purchased him for £6.3 million in 2015 Despite making only 30 appearances for the Blues, the Brazilian spent the larger part of his London career out on loan.
This included time out on loan with Watford, Newcastle, Grenada, Getafe of Spain, and Flamengo of Brazil, with whom he spent time in the 2021–2022 season.
Kenedy joined Real Valladolid in September after it was decided that he isn't a fit for the requirements at Stamford Bridge, despite playing in Chelsea's last Premier League game of the season against Watford.
However, only four appearances were made by Kenedy this season due to two major groin injuries, which is something he'll be looking to fix after rejoining first-team training.