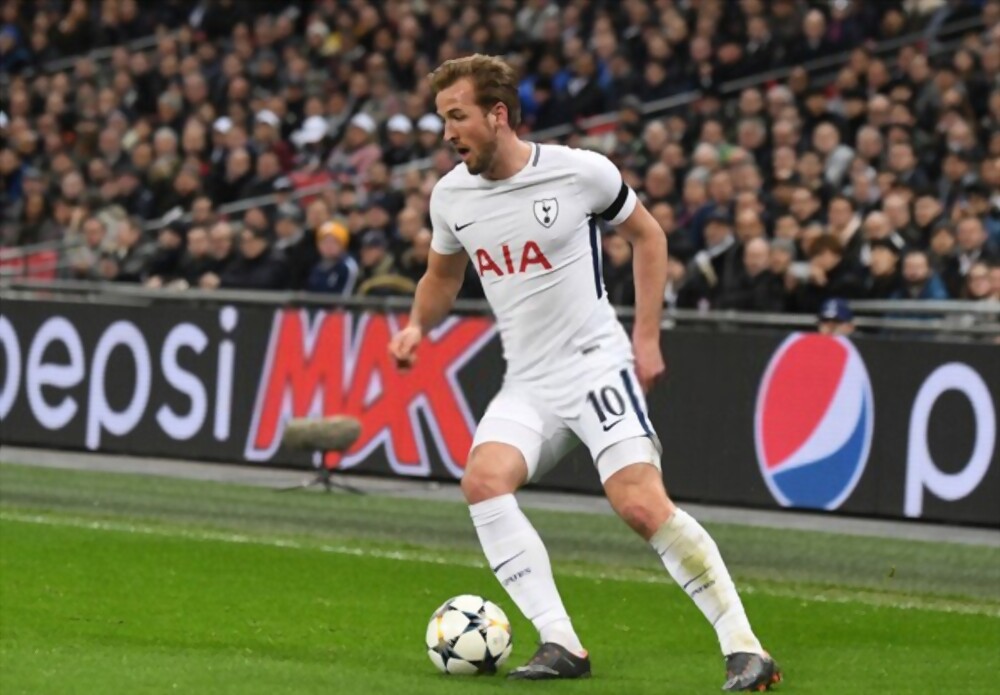 Kane, 29, has one year left on his contract with Tottenham and hasn't yet decided on his next move.
The Spanish giants now need a new striker following Benzema's exit after 14 years at the club. Victor Osimhen, Lautaro Martinez of Inter Milan, Kai Havertz of Chelsea, and Dusan Vlahovic of Juventus are also on the target list after Kane, while English midfielder Jude Bellingham also remains an option for Real about a potential transfer to the Bernabeu this summer.
14-time European winners Real are big fans of England's all-time leading scorer Kane and are hoping the departure of some of their high-earning players this summer will benefit their upcoming campaign.
Daniel Levy, the Spurs chairman, wants to keep Kane at his old club and is reportedly asking for more than £100 million, a sum Real would think twice about giving. When Kane attempted to transfer to Manchester City two summers ago, they managed to cling onto him, but it's unlikely this will happen again this time around.
Now, Kane's future in north London is uncertain because Spurs won't be able to qualify for the Champions League next year, and he hasn't yet won a significant trophy in his career, leaving the Madrid giants hoping that Kane's ambition for major titles would entice him to transfer to Spain.