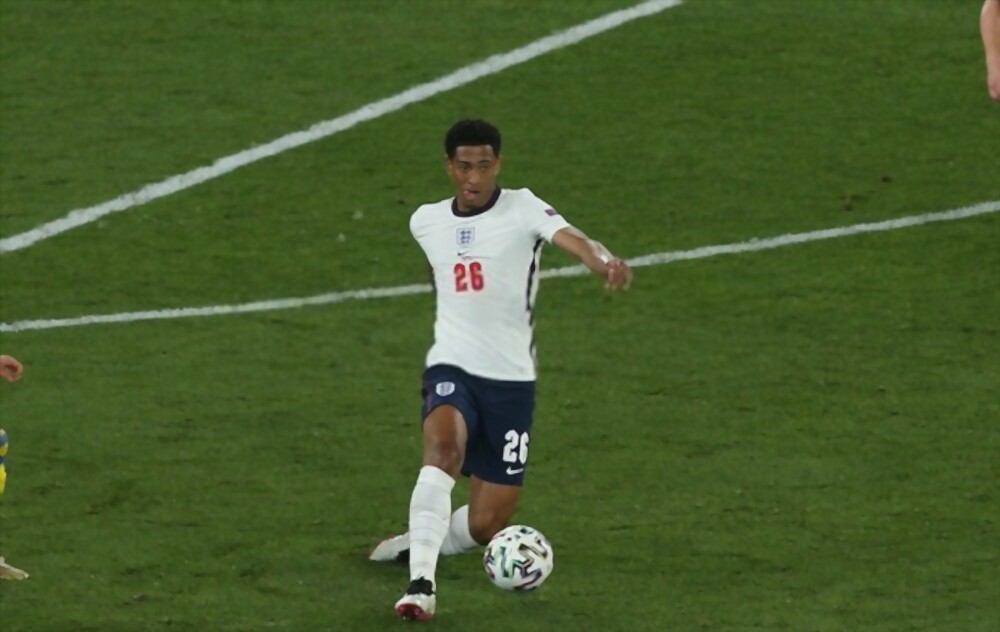 Borussia Dortmund and Real Madrid are in advanced negotiations for the transfer of English midfielder Jude Bellingham for more than 100 million euros.
The 19-year-old was one of England's best players at the 2018 World Cup, after which he transferred from Birmingham City to Dortmund in July 2020. Bellingham is available for the cost of 100 million euros, should Real decide to buy him, but it's believed that Dortmund is asking for 150 million.
Some of the best teams in Europe have also been connected to Bellingham. Manchester City is reportedly still interested, but Real are certain that the midfielder, who has rejected a contract offer to continue at Dortmund, wants to join them in Madrid.
Liverpool withdrew from the competition to sign Bellingham this summer last month because of the costs, but Jurgen Klopp at the time compared the club's interest in Bellingham to "a child wanting a Ferrari for Christmas." Following the World Cup, Klopp referred to him as "exceptional."
Bellingham had only played one complete season of professional football when he left Birmingham for Dortmund, in a £25 million transaction deal, which meant becoming the most expensive signed 17-year-old in football history.
In the Bundesliga, he executed every pass, tackle & touch of the ball more than perfectly, and in October of last year, at the age of 19, he made club history by becoming the club's youngest captain.
This season, Bellingham has made 40 appearances for his team, contributing seven assists and 11 goals.