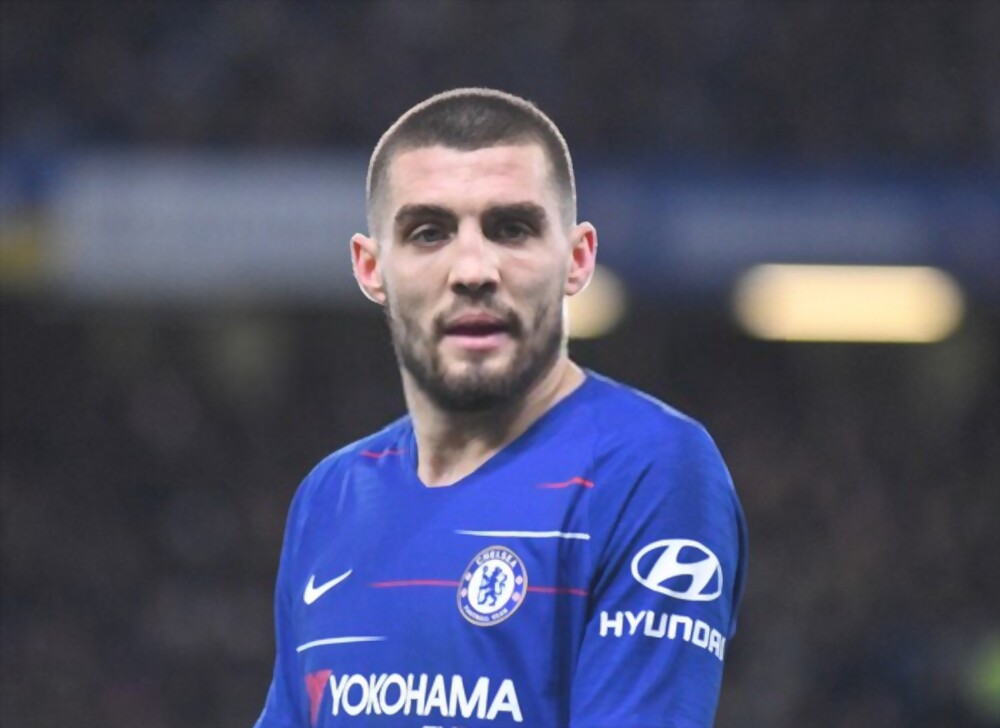 According to rumours, Man United is considering making an offer for Chelsea's midfielder Mateo Kovacic very soon.
Erik ten Hag is looking to strengthen his squad following a promising start to his time at Old Trafford, thus the Red Devils are on the hunt for a new central midfielder, and United is monitoring Kovacic's circumstances at Stamford Bridge.
The 29-year-old international from Croatia is entering the final season of his deal with the Blues and is probably weighing his options when it comes to his future in the Premier League. To keep Kovacic from becoming a free agent in 2024 when his contract expires, Chelsea may try to sell him this summer.
In his 220 appearances for the Blues throughout his five-year stay at Stamford Bridge, Kovacic has six goals and 15 assists. This season, Kovacic has continued to play an important role for Chelsea, starting 27 games for the team in all competitions, totalling 2,447 minutes of first-team activity.
It is believed that Chelsea contacted Kovacic about a new contract, but talks between the two sides dissolved without a resolution.
United is keeping a close eye on the issue and is prepared to buy Kovacic if Chelsea lowers their asking price, although rival Man City will also be competing for him this summer.