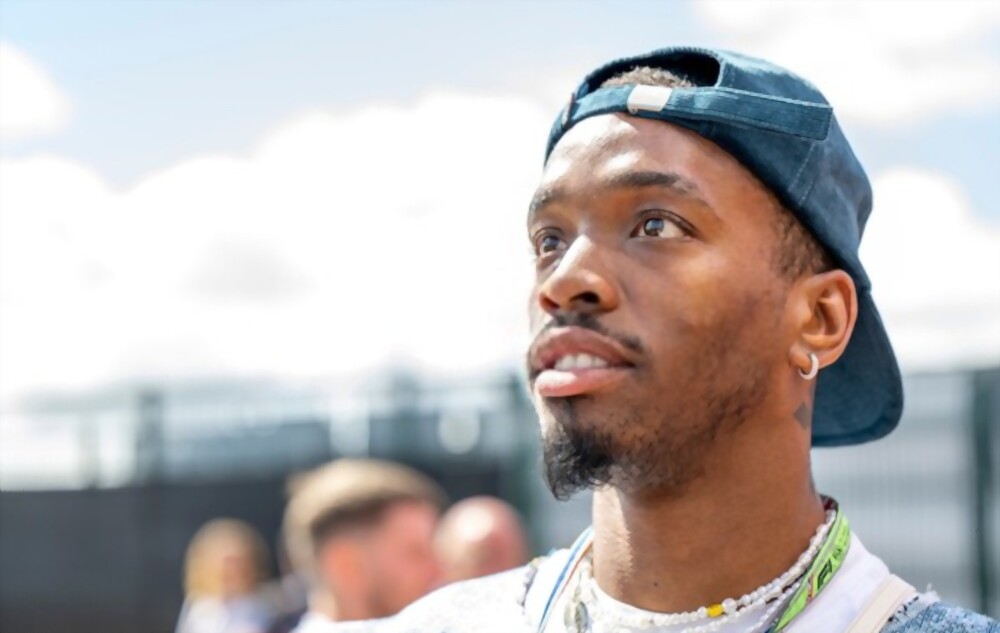 Brentford striker Ivan Toney stated that his absence from last year's World Cup was a greater punishment than the suspension he was handed for violating Football Association betting regulations.
After confessing to 232 violations of FA betting regulations, the Brentford striker received an eight-month suspension in May. Toney lost his spot on Gareth Southgate's 26-man World Cup roster after he was charged in November.
The 27-year-old received a reduced suspension due to admitting that he struggled with a gambling addiction, and he won't be permitted to play professionally until January 17, 2024. Four months before the ban expires, on September 17, he may resume training with Brentford.
"Losing out on participation in a World Cup, which is everyone's dream, is much worse than missing eight months of football," Toney said. "Even though I may miss out on eight months of football, the World Cup ban was the harshest part of everything."
After receiving his first call-up to Southgate's team in September of last year, Toney earned his first England appearance as a late sub in the 2-0 Euro 2024 qualifying victory against Ukraine in March.