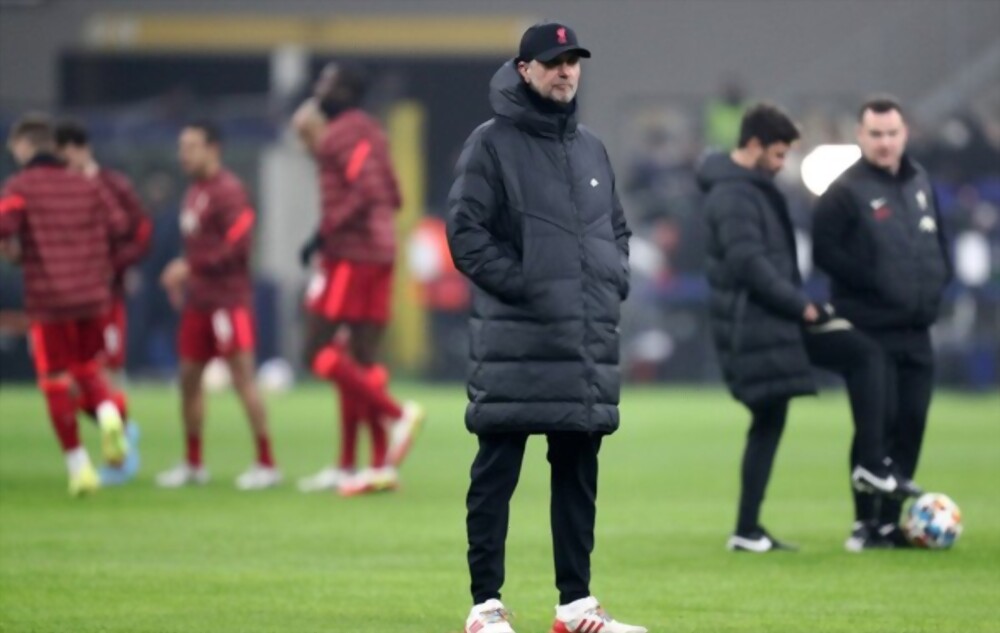 Liverpool's manager Jurgen Klopp has been sanctioned by the Football Association with a two-game touchline suspension and a £75,000 fine for remarks he made against referee Paul Tierney during Tottenham's 4-3 victory in April.
During the game, Klopp got into a heated argument with the referee, and Tierney was accused of saying something that was "not appropriate." After listening to the argument's audio, it was determined that the referee's alleged inappropriate behaviour was "strongly denied."
Referee Tierney allegedly has a personal grudge against Liverpool, according to Klopp, who insisted that the Reds "had a history" with the referee.
The FA promptly launched an inquiry, and as a result, Klopp has been suspended for two games.
"The manager's touchline punishment for the first match is effective right away, and the second has been postponed until the conclusion of the 2023–24 season under the condition that he doesn't violate FA Rule E3 during that time."
"Jurgen Klopp admitted that his remarks against the match referee during post-match media interviews were inappropriate since they indicate bias, call into doubt the official's integrity, are personal, disrespectful, and bring the game into disgrace."
According to the decision, Klopp will not be permitted to watch Liverpool's Saturday match against Aston Villa from the sidelines. Klopp will be able to coach the club in the season finale against Southampton since the second game of the suspension is deferred.