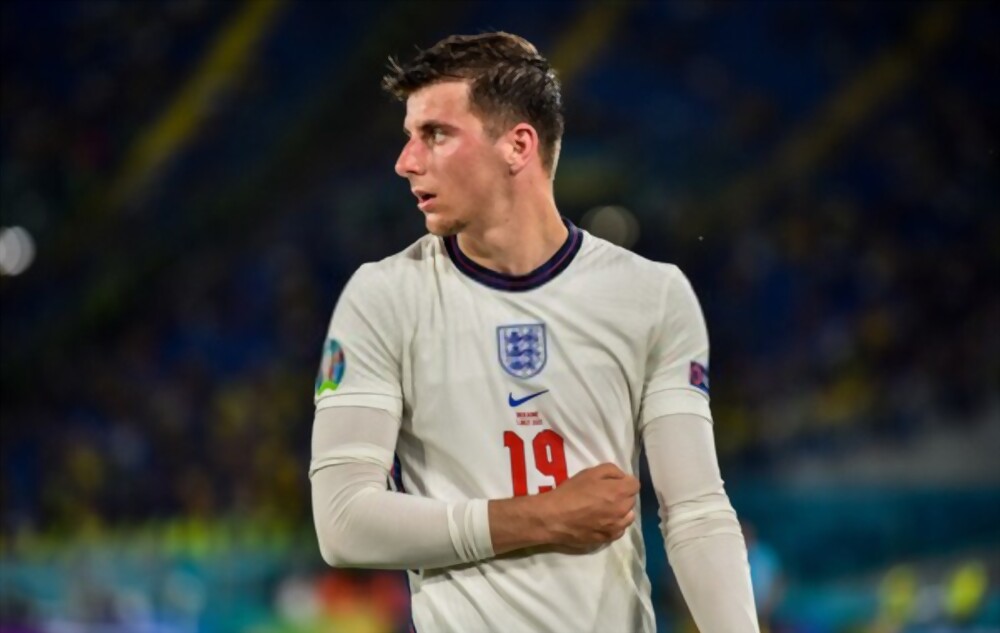 Mason Mount is now Liverpool's first target priority as they start to repair their frail midfield, thanks to the Reds' increased interest in him. 
The 24-year-old's contract at Stamford Bridge has little over a year left on it. Even though Mount hasn't been at his best this season, his support group still feels that, given his past accomplishments, his salary should be closer to some of the highest-paid players in the team.
Chelsea wants to sign him on a seven-year contract, but Mount's representatives would prefer a shorter one that would provide more flexibility for future negotiations.
Being massive fans of Mount, Liverpool and Jurgen Klopp think this summer offers a chance to potentially get him at a discount owing to his contract dilemma. In a perfect world, Chelsea would like Mount to stay with the team longer, but if the situation does not improve until the summer, it's believed that they would be more willing to sell him.
Having recently suffered a pelvic injury, Mount was unable to play in his comeback to the club's weekend game. When questioned about the midfielder and his status after rejoining Chelsea as interim manager, Frank Lampard acted quite reserved and didn't reveal too much.
"I don't know enough about it to talk about it, and I believe it would be inappropriate for me to dive into anything other than the fact that Mason has always been a terrific player for me," Lampard stated during his first news conference. "From the influence he made during my time at Derby until his return to Chelsea, it was a real delight to see him. I am aware that Mason may have experienced a few minor injury issues, so I need to communicate with him to find out how he is doing. However, I know what to expect from Mason.
All in all, I just want to watch how he performs on the field as he recovers, and of course, we get along well and will chat a lot. I am looking forward to speaking with him further because I believe he is a major contributor to Chelsea and has been during his time here."