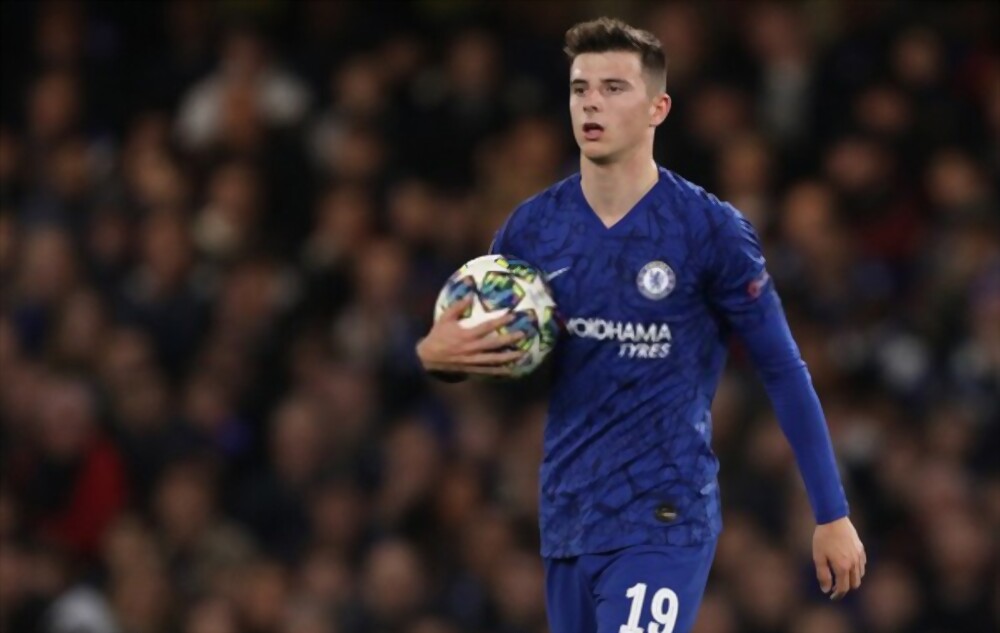 Before Chelsea's crucial victory over Leeds United earlier this month saw Mason Mount playing more minutes on the pitch than any other Chelsea player so far this season.
The 24-year-old has missed the past four games due to a pelvic ailment, which recently disqualified him from the England team for the current international break. Despite not being at his best this season, Mount has continued to play an important role for the Stamford Bridge first team.
Only Kai Havertz, who has played 36 games, has more appearances for Chelsea this season than the England national, who has 32 in all competitions. Everyone has such strong feelings for Mount, particularly his admirers on social media, but one thing is certain: every manager that he has played for is incredibly fond of him.
Mount himself would be the first to say his performance on the pitch hasn't been up to par for a player who has set his standards so high in recent seasons, although he also has four assists. He nearly fell prey to his success.
Mount's on-field performances won't have benefited from the turmoil going on off the field. Even though he and Chelsea want the midfielder to continue playing football at Stamford Bridge, Mount has just over a year left on his current deal with Chelsea. Despite this, the two parties are no closer to coming to a resolution.
Mount wants more money, and Chelsea wants to sign him to a seven-year contract, which the player does not particularly want to agree to because it would limit his future negotiating options. Northern rivals Liverpool are putting forth the greatest effort to recruit the England international, although Manchester City and Manchester United are also quite interested. At the moment, Liverpool is the front-runner.
This contract problem is still ongoing, despite Liverpool's keen interest in Mount, which we informed you about on Monday afternoon. Chelsea and Mount will continue to pursue a settlement on the conditions of a new long-term agreement between now and the summer. But as time goes on and Chelsea adopts a different strategy for players who are nearing the end of their contracts, it appears as though Mount may be leaving Stamford Bridge in the coming summer.