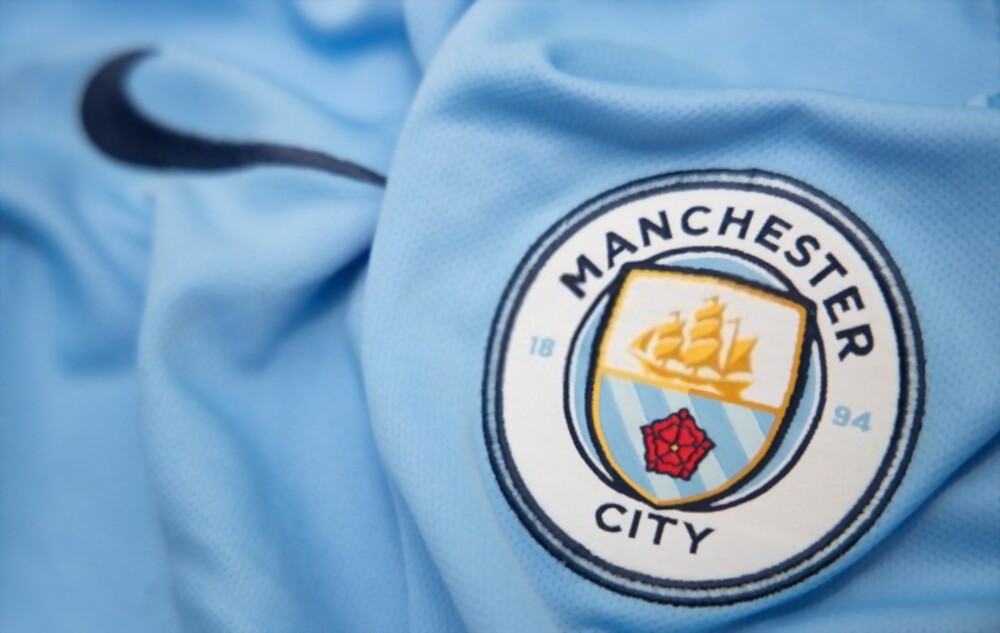 For the upcoming 23/24 campaign, Manchester City has announced their new Puma home uniform.
With a remarkable second half of this season, the Citizens may enter the following term as triple winners. Next season, they will play in a timeless yet contemporary outfit thanks to sponsor Puma, whose design for their new home uniform was inspired by the structure of the team's Etihad Stadium.
After abandoning their home at Maine Road, Man City will play their 20th season at Eastlands in 2023–24. Their new home shirt will contain designs of the Etihad Stadium. The postcode for the Etihad will also be visible on the neck.
Shaun Wright-Phillips, a Man City legend and current club ambassador, said: "The Etihad Stadium plays an essential role in Manchester City's history. I was a part of the team that played their maiden season at the Etihad. It's wonderful that Puma drew inspiration from it for this year's home uniform since players and supporters will cherish the experiences shared there."