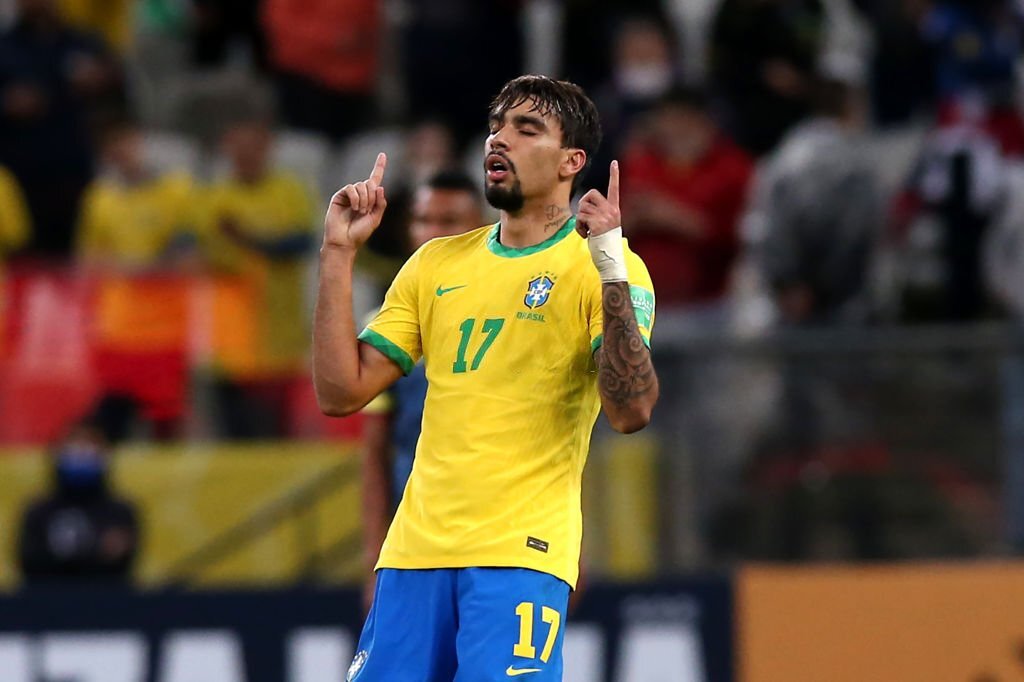 On Wednesday night in Greece, Manchester City won a rare penalty shootout to win the UEFA Super Cup.
To become the first English team to ever win four consecutive league titles, Pep Guardiola will want his squad to go again this season after capturing a historic triple in 2022/23.
While City has recently made winning seem so simple, the 2023–24 season will undoubtedly be extremely difficult, and missing Kevin De Bruyne in the squad for an extended period isn't ideal for the Citizens.
Due to the team's small roster, new additions must be made before the summer transfer window closes. Lucas Paqueta from West Ham has been one player that has received significant attention from the club.
Here are the reasons why Guardiola is eager to sign the Brazilian.
So, what can Lucas Paqueta offer Man City? Since landing in Europe, the Brazilian has demonstrated that he is quite adaptable in terms of his playing style. When Paqueta signed in Milan, many believed him to be a typical Brazilian playmaker, but his following exploits have revealed he is capable of much more. Hammers manager David Moyes occasionally placed Paqueta in the double pivot during his first season at West Ham, and his defensive statistics emphasised his contribution without the ball.
Ilkay Gundogan's departure to Barcelona was a huge loss. Although City tried to lessen the pain by signing Mateo Kovacic in a bargain deal, he isn't technically the best replacement for Gundogan.
City will probably struggle to find an amazing replacement for their former captain, even though Paqueta can match some of Gundogan's strengths in certain ways.
Paqueta ranks in the top 8% of midfielders in Europe's top five leagues for tackles per 90 (3.17), passes blocked per 90 (1.51), and tackles in the offensive third per 90 (0.46) during the last season.
Due to his skills with the ball, Paqueta is highly wanted by City. The Brazillian showed hints of his creative potential with the Hammers, even though his position at West Ham and Moyes' system may have limited his ability to create opportunities.
The Brazilian flourished after he settled down in east London; he finished his first Premier League season with four goals and three assists. If Paqueta were to sign with City, Guardiola might use him in a 4-2-4 with Rodri in a deeper position or off the shoulder of Erling Haaland like De Bruyne and Alvarez.
How likely is it that Guardiola will sign Paqueta this season? City was already interested in Paqueta before learning they would be without Kevin De Bruyne for several months.
Paqueta will have to be lured away from East London by the Citizens for a colossal sum of money since West Ham doesn't want to lose him. Paqueta cost the Hammers £51 million last summer, and they have previously turned down City's initial offer of £70 million.
5Times, however, believes that a second bid will be put forward soon and that the estimated asking price from West Ham is £85 million.