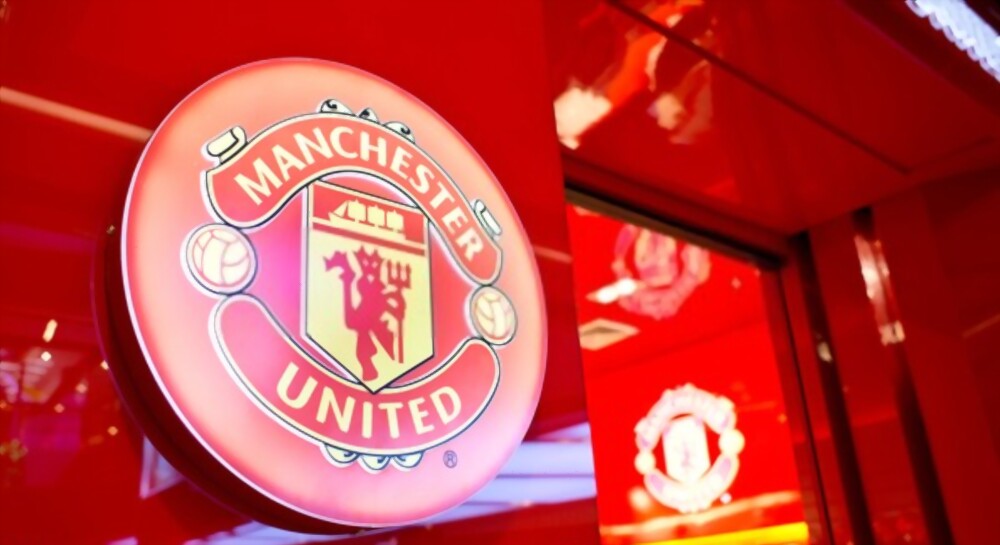 A larger bid from Sheikh Jassim bin Hamad Al Thani to purchase Manchester United has been made.
5Times learned that sources have stated that further negotiations with the Raine Group, the company in charge of the sale, took place on Tuesday morning. The two primary companies competing to purchase the Old Trafford club are the Qatari financier and Sir Jim Ratcliffe's INEOS Group.
At the end of April, both teams filed their third offers. It is now thought that the new offer will buy out the whole club, pay off United's debt, and add a special fund that will only be used for the club and the neighbourhood.
In November, the Glazer family, who own the club, announced that they were "exploring strategic alternatives" and were considering selling Manchester United.
The Glazer family has not responded since the previous bid deadline on April 28, but the INEOS team has grown more optimistic that their efforts to purchase United would be successful.
Co-chairmen Joel and Avram Glazer may still have some role if Ratcliffe reduced the amount of United he sought to purchase from an original 69% for the whole Glazer share to just over 50%.
When the Glazer family will decide on the future course of United has not yet been specified. They paid £790 million for the club in 2005, and as of now, they value it between £5 billion and £6 billion.
Given that the transfer window opens in less than a month, it had been expected that an announcement this week would provide manager Erik ten Hag with some clarity over his summer spending plan, however, there is no guarantee that this will take place.