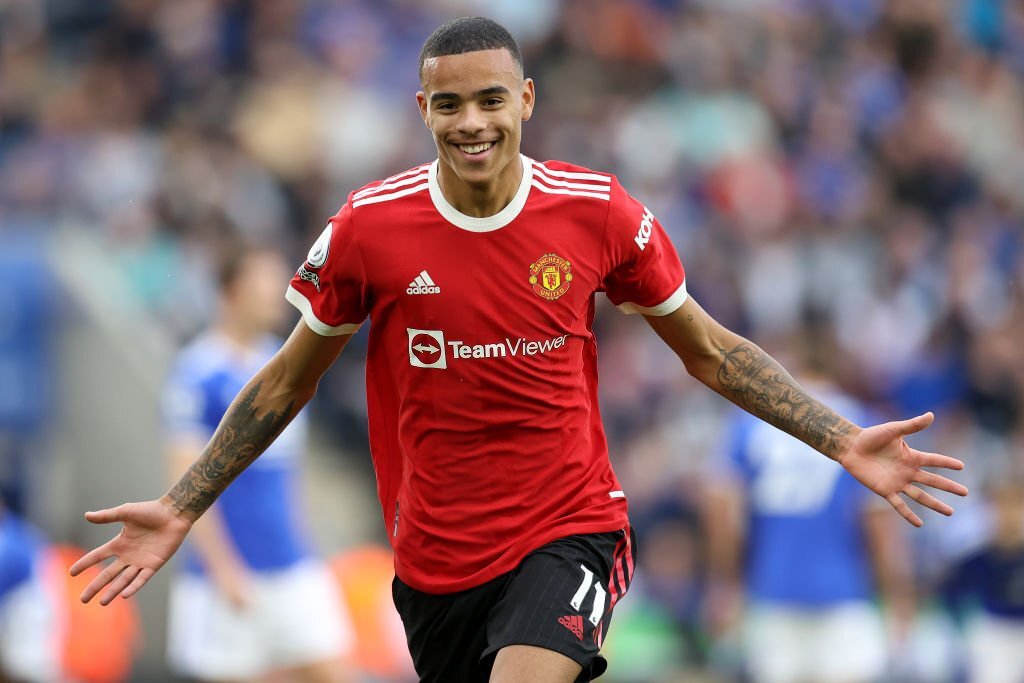 Before their first Premier League match of the year against Wolves on August 14, Manchester United will decide on forward Mason Greenwood's future.
On February 2, several serious accusations against Greenwood, including attempted rape and violence, were dismissed. According to the Crown Prosecution Service, important witnesses withdrew and new information surfaced.
The term suggested that "there was no longer a realistic chance of conviction." In a statement at the time, Greenwood, then 21 years old, expressed his "relief." United later announced that they were starting their investigation into what happened.
Since then, Greenwood has not participated at the club's Carrington training facility and has been unavailable for any professional games and tournaments. His United contract is valid till June next year.
Manager Erik ten Hag said that he had expressed his ideas on the topic but that it was up to others at the club to make a decision when asked about the circumstance at the start of United's current tour of the United States.
An announcement is likely at some time before the Wolves game since the process is believed to be almost finished.