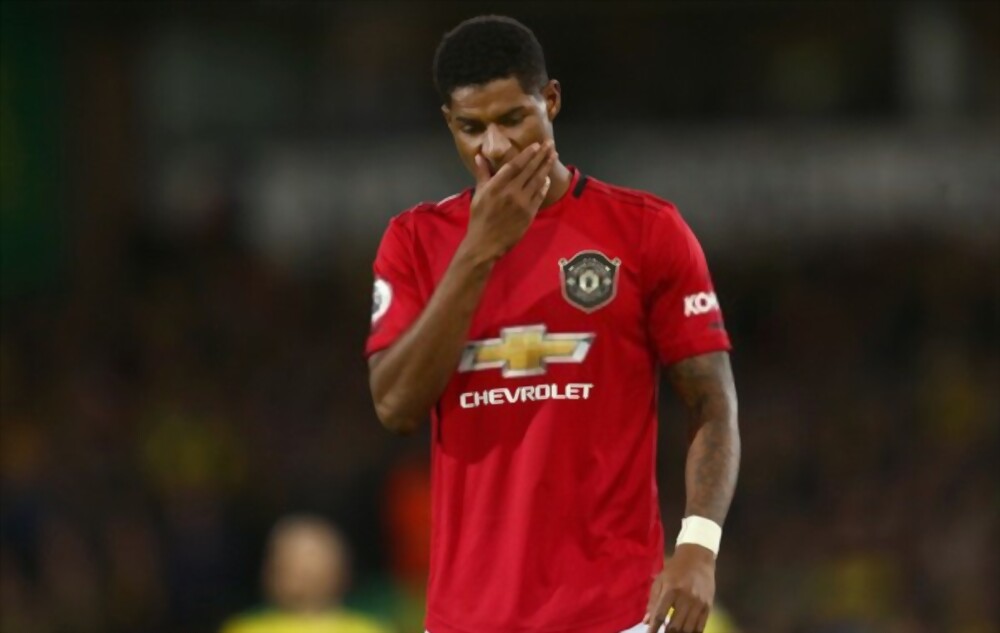 Marcus Rashford has called out the allegations that he is asking for £500,000 per week at Manchester United "total rubbish."
The attacker has already scored 27 goals and racked up nine assists this season, and currently is at his peak at Old Trafford.
With his current form, Rashford is in the greatest possible position to talk with the club about signing a new deal. The 25-year-old's contract has not yet reached an agreement for an extension by United, leaving him with little over a year remaining to play, thus the upcoming months will be vital in determining his future.
According to reports, Rashford has demanded a £500,000-a-week deal to stay at United, despite serious interest from French giants Paris Saint-Germain. This comes after it was said that PSG offered him £400,000 to sign with them, an offer that he rejected.
Rashford, though, said that the allegations are untrue on his social media platforms.
"Just before this one starts to circulate, it's complete nonsense. The club and I have been respectful to one another, and that's how it will remain. My focus is purely on finishing as well as possible in the league and winning trophies." he said.
The 25-year-old was absent from the team due to a foot injury and missed the triumphs over Italy and Ukraine in the Euro 2024 qualifying matches. However, he received criticism in some circles for taking a quick vacation to New York. Gareth Southgate, the manager of England, stated that he had no problem with the trip.
Erik ten Hag, the manager of United, is optimistic that Marcus Rashford will be able to play in Sunday's Premier League match against Newcastle United.