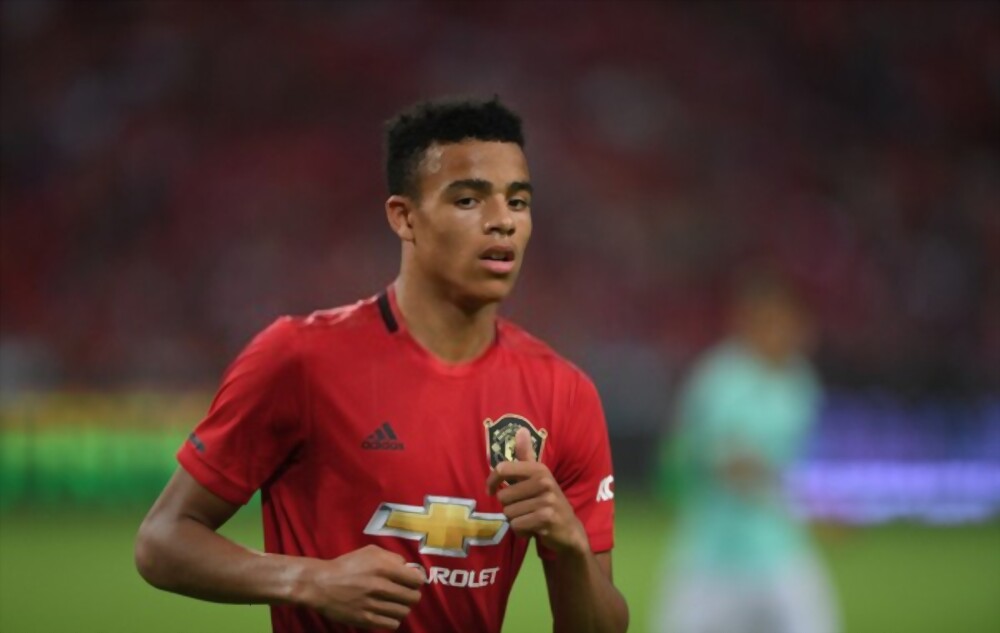 Mason Greenwood may spend the entire upcoming season on loan out in Europe.
The striker is still the subject of the club's internal investigation despite allegations of attempted rape, inappropriate behaviour, and sexual assault having been dropped following a court hearing in February of this year.
Mail Sport reported that Man Utd are considering sending the 21-year-old overseas on loan for up to a year until the situation completely clears up and the truth comes to light. The three most likely countries to send Greenwood out on loan are considered to be Turkey, Italy, and Spain.
Although Turkey has made offers to United, Greenwood could want to play at a better level. As a result, relocation to Italy or Spain may be possible.
When the criminal allegations against Greenwood were initially made in January of last year, United suspended Greenwood, and he still has not rejoined the team as usual. Unfortunately, it is unlikely that the Bradford-born young player will be able to play in another Premier League team.
Interviews from the police and United with Greenwood were undertaken as part of the quest to reveal the truth. Following the leak of a video where audio could be heard of Greenwood's voice, police started their investigation. A video was also shared, appearing to show a woman with several wounds and a bloodied face, who claimed to have been physically and sexually assaulted by Greenwood.
The Crown Prosecution Service withdrew the allegations in February, claiming "new information" and the absence of the crucial witness as reasons why a conviction was "no longer a realistic matter."
Follow 5Times for the latest football news, transfer gossip & more.