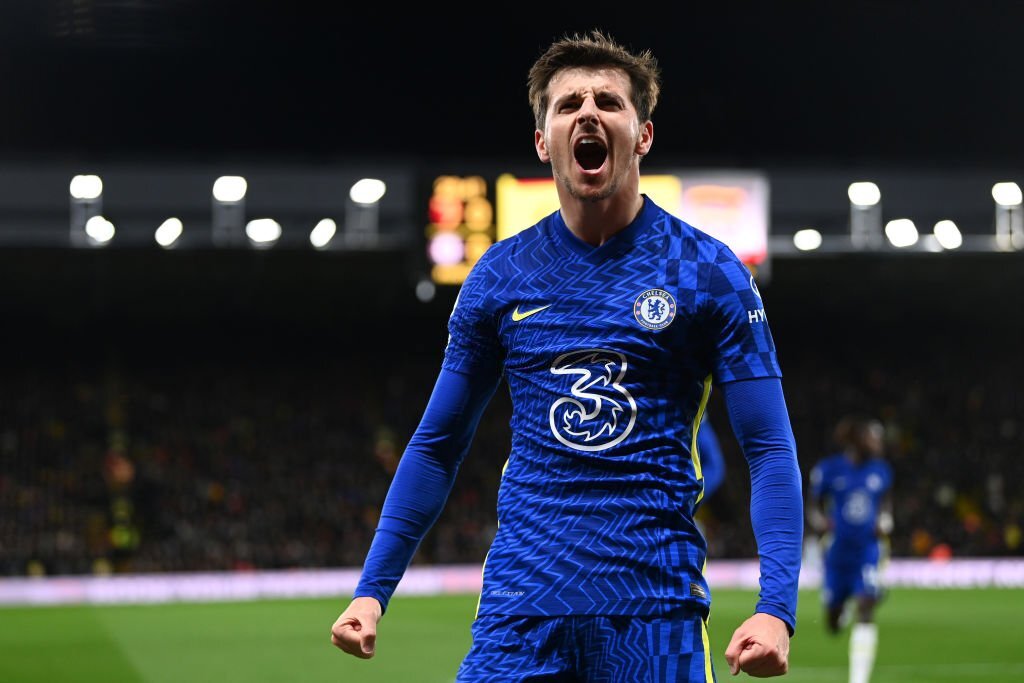 Mason Mount has agreed to join Manchester United from Chelsea for an initial fee of £55 million plus £5 million in add-ons.
Mount has already agreed on his terms with United, and the transfer is expected to be completed quickly, with Chelsea allowing the 24-year-old to undergo a medical checkup. He is expected to sign a five-year contract with a one-year extension option.
Chelsea had previously rejected three United bids for Mount. The Blues countered United's previous offer of £55 million with a proposal for a £65 million deal, and United had indicated at the time that they were unwilling to go above that figure.
Chelsea said on Monday that they were willing to reduce their asking price to a fee of £60 million to facilitate the transfer. United has now accepted Chelsea's revised meet-in-the-middle offer, and the transaction looks set to move forward.
Mount, who is entering the final year of his contract with the Blues, has told Chelsea that he does not want to stay at Stamford Bridge and that he wants to join Manchester United. Arsenal and Liverpool were both interested in signing the England international before he made his decision.