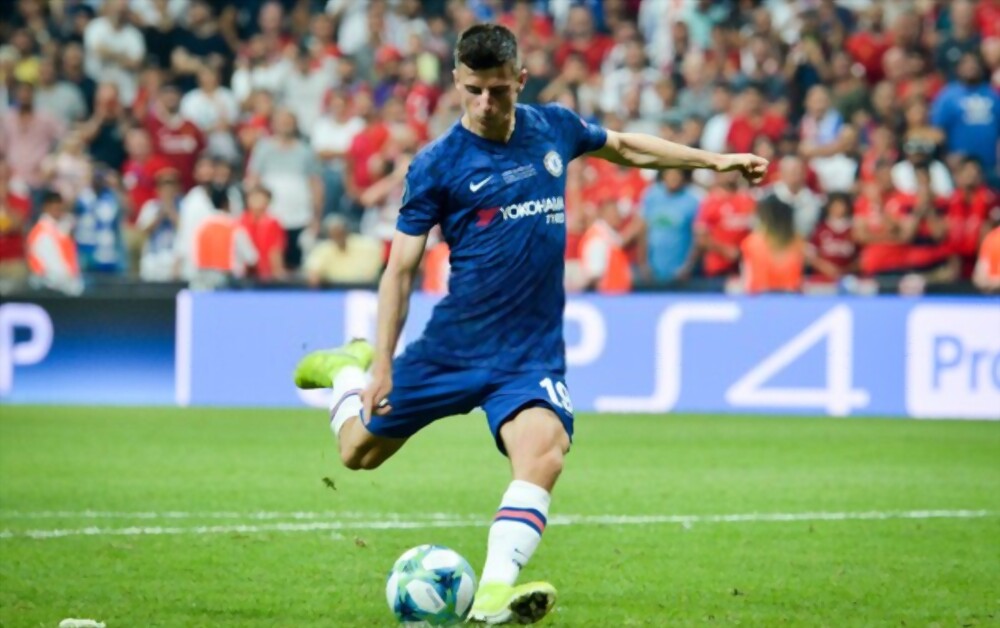 To keep Mason Mount at Chelsea, manager Mauricio Pochetinno will have a very difficult fight on his hands.
As he is set to take over as Chelsea's manager after this season, Pochettino's top priority will be to solve the situation around Mason Mount, who is valued at £60 million.
One of Chelsea's most beloved players appears destined to depart his childhood club after 18 years since Pochettino's appointment comes too late to prevent talks from falling apart. Mount, 24, has less than a year remaining on his contract, and after 10 months, negotiations have stalled.
Mount received a one-year extension contract offer from Chelsea in February, but he categorically declined it because he believed it was a plan to just increase his transfer cost. Pochettino now needs a "miracle" to happen to improve the deteriorating relationship between the club and the player and his agents.
It appears that Mason has run out of time, while Pochettino is competent, but he cannot make miracles happen, and perhaps the scenario would have been different if he had been hired at the same time when Chelsea fired Thomas Tuchel in September.
The next two games of the remaining season for Chelsea, at Manchester United and home against Newcastle on May 28, will not see Mount playing as he remains injured, and that may mark the end of the England star's six-year stint with the Blues.
Liverpool and Arsenal, who are rivals in the Premier League, have also been heavily rumoured to be interested in Mount. So far, it seems that Chelsea will sell him if he doesn't agree to a new contract because they don't want him to be a free agent at the end of the upcoming campaign, and lose out on money for him.