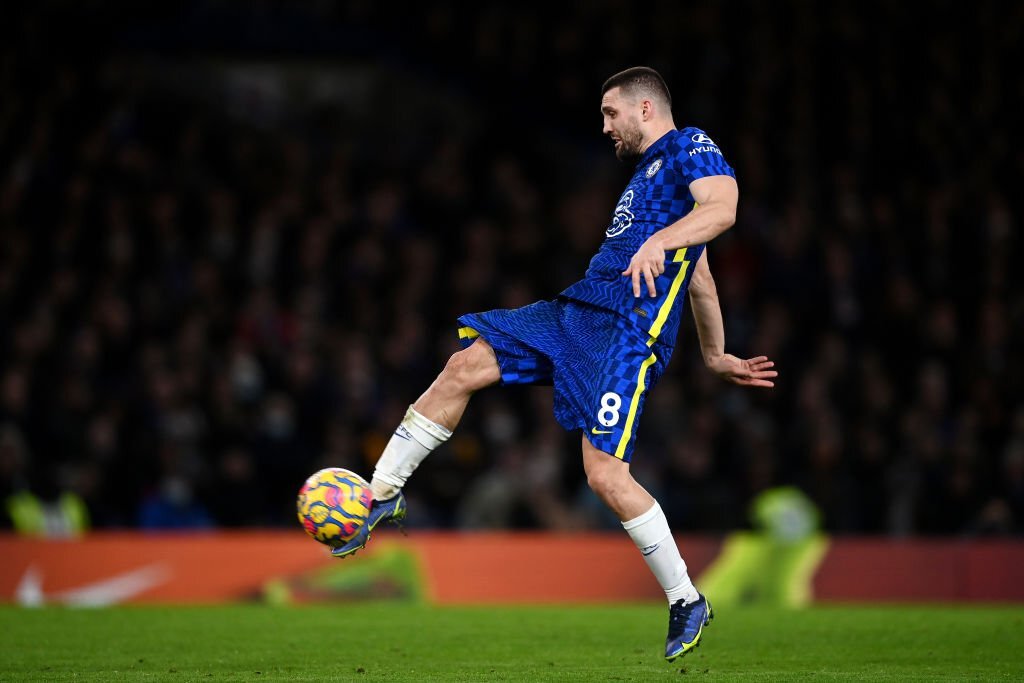 After agreeing to a deal with Chelsea for a sum of around £30 million, Mateo Kovačić is closer than ever to making a move up north to join Manchester City.
The 29-year-old Croatian midfielder is expected to sign with the Premier League winners sooner rather than later, with an additional £5 million in add-ons.
Chelsea is continuing to cut down on their roster and trying to sell their players who are approaching the last two years on their contracts. During Chelsea's rough season in which they went through three managers before finishing 12th in the Premier League, Kovacic made 37 appearances across all competitions.
2019 saw Kovacic move from Real Madrid to Chelsea, first on loan, before agreeing to a five-year deal.
He was a member of the Chelsea team that defeated City 1-0 in the Champions League final in 2021 and entered the game as a late sub.
Kovacic has also played every game in 95 appearances for Croatia at an international level, helping them finish third in the 2022 World Cup.