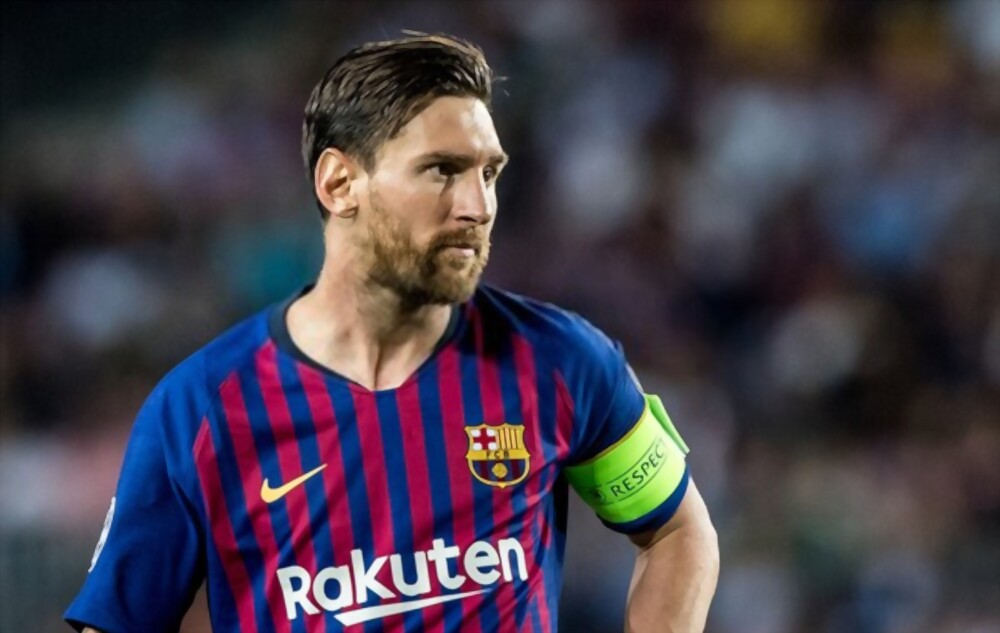 In the next weeks, Barcelona will present their financial forecasts to La Liga, and those forecasts will include the contract they intend to propose to Leo Messi, who wants to rejoin the team this summer.
The Spanish League giant, which is eager to welcome back the World Cup champion, will be in charge of organising one of the most amazing football team comebacks of the recent decade. However, the Spanish League has repeatedly stressed that they cannot bend the rules for just one team.
The president of La Liga, Javier Tebas, would be "extremely dumb" not to assist the club, according to Juli Guiu, vice president of marketing at Barcelona. Tebas, however, has made it plain that no favours would be extended and that Barcelona must first take certain steps to get its finances in shape before being given the go-ahead to give a new contract to Messi.
Firstly, La Liga must decide whether the contract Messi's team is planning to offer him is legal. He cannot play for free, even if he promises, which is unlikely. He'll have to consider if he wants to accept a salary that is around four times lower than what he receives in France. Messi is ready to do this because his family wants to get back to their Barcelona house, and he is aware that, as he reaches the age of 36, no other European club will be able to pay him anywhere close to what PSG is currently paying him.
He is also aware that, outside of Paris' financial bubble, none in Europe will be able to pay him anything close to PSG's salary. Approximately two years at 12 million euros each season will be proposed to Messi. Given that it is around $200,000 more than what Barcelona pays Robert Lewandowski, it should be considered to be within the "going rate" for a player of his age and skill.
Due to the situation, the club is currently missing out on around 200 million euros, which prevents the club from giving new contracts to Gavi, Alejandro Balde, and Ronald Araujo. The club will then need to explain how they can include the new contract in their financial fair play calculations.
The amount of money that a club may claim as non-sporting asset revenue has varied according to La Liga regulations, but if the rules were to be slightly shifted in Barca's favour, it would be advantageous to remove more assets.
The majority of the remaining funds would come from the players, but in this case, the estimates call for a leap of faith. Last Friday morning, El Mundo Deportivo predicted that the club might bring in 100 million euros by offloading Ferran Torres, Franck Kessie, Eric Garcia, Raphinha, and Ansu Fati.
Barcelona can't sell five players and solely sign Messi, thus there will also need to be players arriving. Other free players are being pursued, but even if players like Pierre Emerick Aubameyang and Ilkay Gundogan do not require a transfer price to be paid, they will still want a salary.
They will play Real Madrid in Dallas, Texas in July of next year as part of another US tour, and if they can include Messi, it will be much more profitable.
The athlete has yet to personally declare to the public that he wants to return to Barcelona. He needs PSG as a backup plan since no other European club has yet to make an offer that is comparable to the one Barcelona is putting together.