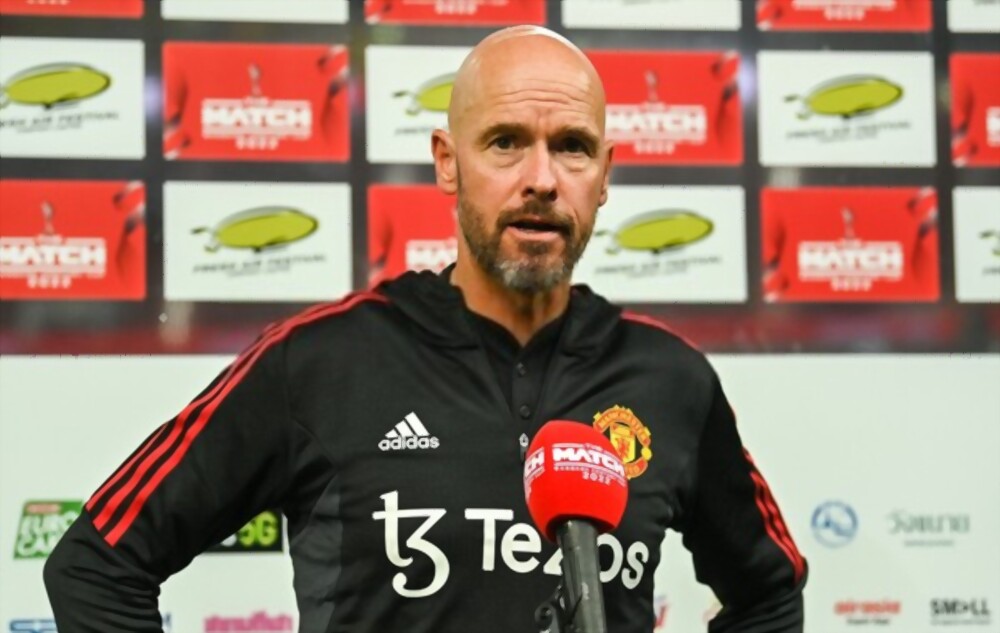 New interim coach at Tottenham Ryan Mason says he expects a "response" from his team after Sunday's 6-1 Premier League loss against Newcastle United ahead of the Man Utd game.
Mason was reappointed on Monday after Christian Stellini, who was also the temporary coach, was fired. On Thursday, fourth-placed Manchester United will go off against sixth-placed Spurs to prevent a third straight league loss.
"Thursday's game is a huge one. The main goal is to adequately prepare for it," according to Mason, 31. "I would hope and expect a response from the players and everyone in this place because Sunday was unsatisfactory."
Spurs' loss at St James' Park was their worst in the league since their 5-0 defeat to Liverpool in 2013 at White Hart Lane. After Jose Mourinho was fired in 2021, Mason served as interim coach for a short period. He will be in charge for the remaining six games of this season.
Since Mauricio Pochettino resigned in 2019, Spurs have been hunting for a fourth permanent manager in four years.
"From my perspective, it's been really simple," said Mason, a former England and Spurs midfielder. "I feel at ease, and playing football involves this. I must be prepared, and I am, without a doubt."
Mason has a history with Stellini, who took over on March 26 when Antonio Conte's 16-month reign as head coach ended. Fans have criticised chairman Daniel Levy and questioned the ownership and management of Tottenham.
"We have six games left to attempt to establish a winning streak", stated Mason. "I believe in this squad and I believe in this football club as well. I've played football long enough to be aware of how rapidly events may change and how much they can affect the outcome."