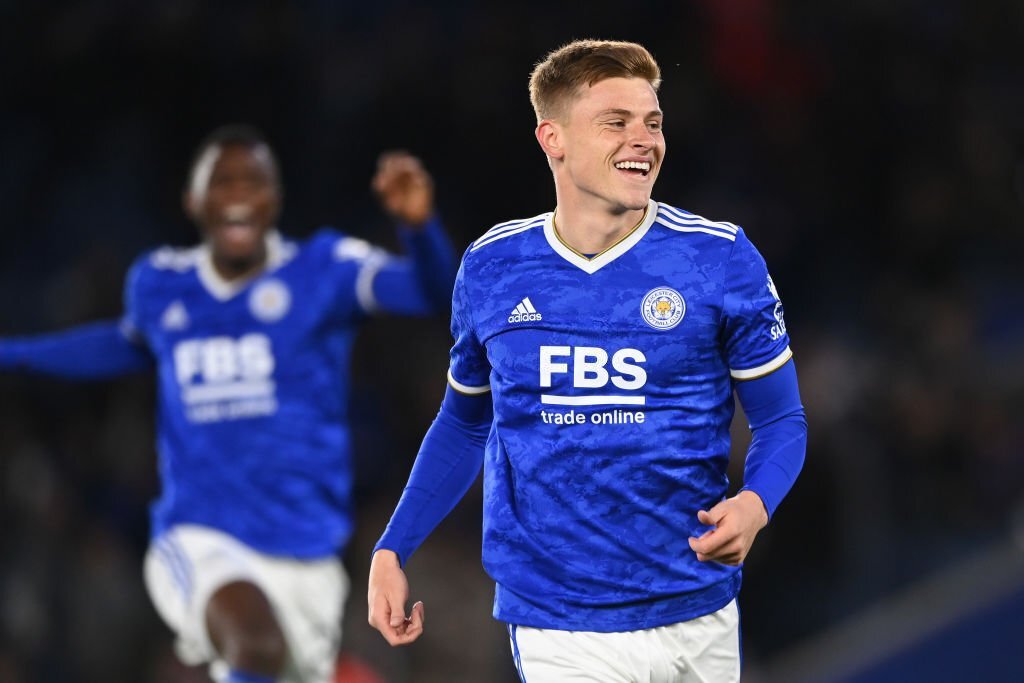 Harvey Barnes, one of West Ham United's top transfer targets, is being discussed by Newcastle United and Leicester City.
Only seven years after Leicester City stunned the world by winning the championship, the 25-year-old was powerless to save them from falling into the Championship. Barnes scored 13 Premier League goals last season.
Barnes, who has just one England cap, has long been a target for Newcastle. Trade discussions for Barnes have begun between Newcastle and Leicester, while West Ham and the 2021 FA Cup champions are still in talks.
After being relegated to the Championship, the Foxes are prepared to lose more of their star players, following James Maddison's move to Tottenham Hotspur. Aston Villa, who under Unai Emery gained their entry back into European play, is also closely monitoring Barnes' situation.
Barnes, should he join the Irons, may also participate on an international level thanks to West Ham, who qualified for the Europa League after defeating Fiorentina 2-1 in the Conference League final to win their first trophy in 43 years.