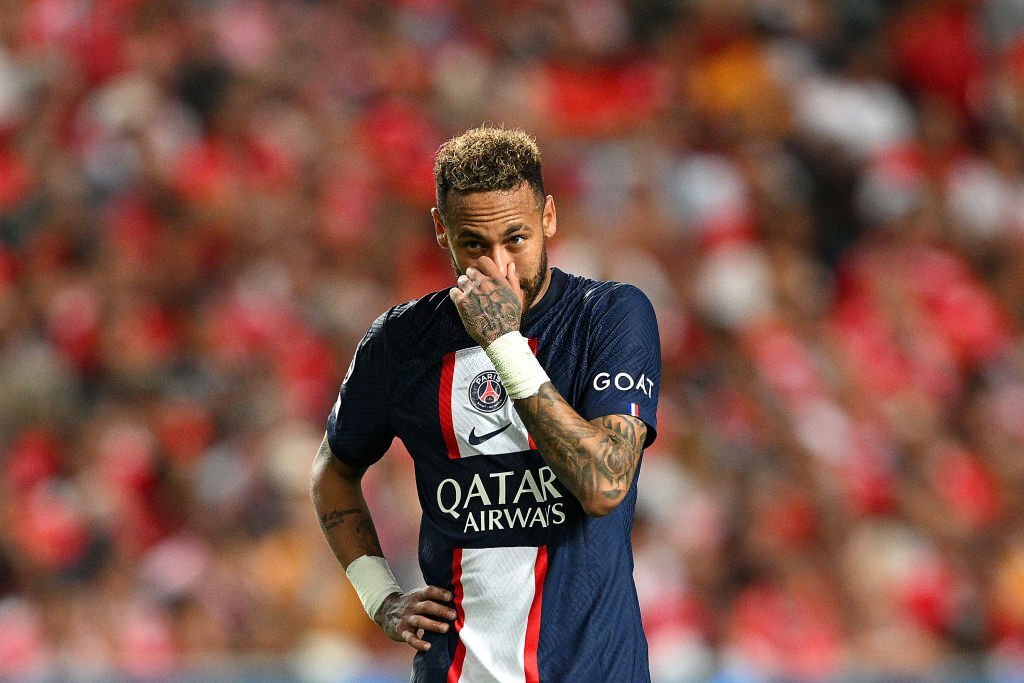 Sources have stated that Neymar has reached a personal agreement with Saudi Pro League club Al Hilal as he moves closer to leaving PSG.
Neymar turned down the opportunity to go to the Middle East when Al Hilal made him their first option to replace PSG colleague Kylian Mbappe earlier this summer.
However, sources have now verified that Neymar has approved joining Al Hilal, who is back after failing to get Napoli striker Victor Osimhen and has agreed to the conditions of a deal for almost €220,000 (£189,000) each day.
It is also believed that PSG accepted an offer of €90 million (£77.6 million) from Al Hilal to finalise the transaction. The deal is expected to be completed within the next few days.
In response to rumours of possible interest from Barcelona, Saudi insiders have rejected rumours that Neymar may be loaned out after joining Al Hilal.
The expected departure of Neymar from Paris is just the latest development in a turbulent summer for PSG, who are still in negotiations with Al Hilal on the possible transfer of midfielder Marco Verratti.