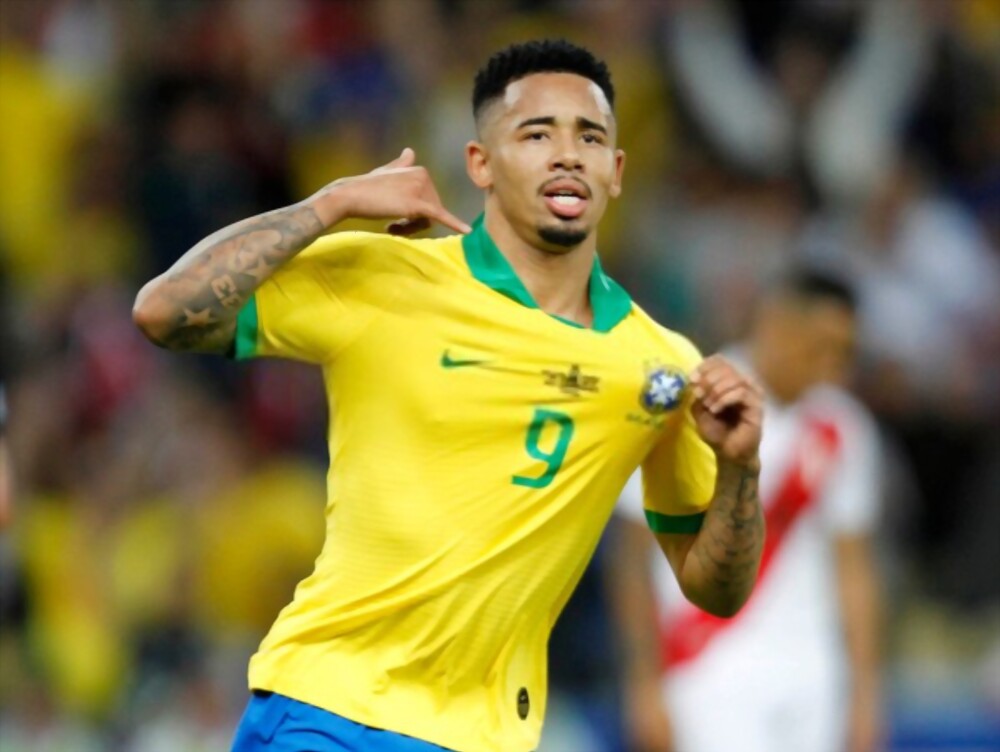 After the Arsenal star Jesus scored his first goal since coming back from injury, former Ballon d'Or winner Rivaldo said that he hopes Gabriel can stay injury-free for the rest of the season.
Jesus, 26, missed 15 games from December through March due to knee surgery. The striker was hurt while competing for Brazil at the World Cup during their last group-stage match against Cameroon.
Jesus received his first Premier League start since November in the Gunners' 4-1 victory over Leeds following appearances off the bench against Fulham and Crystal Palace before the international break.
The Brazilian scored twice each side of halftime to announce his return to Mikel Arteta's team.
Jesus' reappearance only increases Arsenal's prospects of winning their first Premier League championship in 19 years with nine games still to play. And Rivaldo has acknowledged how happy it made him to see his fellow countryman back in action over the weekend.
The former Barcelona player told Betfair, "I truly love seeing Gabriel Jesus play, and it was with great satisfaction that I saw his magnificent performance in Arsenal's win against Leeds at the weekend.
He doubled up on goals and made it difficult for the Leeds defence, demonstrating that he is already close to peaking. Both the Brazilian national team and Arsenal will be delighted by this.
He sustained an injury during the World Cup, but he appears to be recovering well. Who knows, he could participate in his third World Cup in the future. He can still aid Arsenal in their quest to capture the Premier League championship this year."