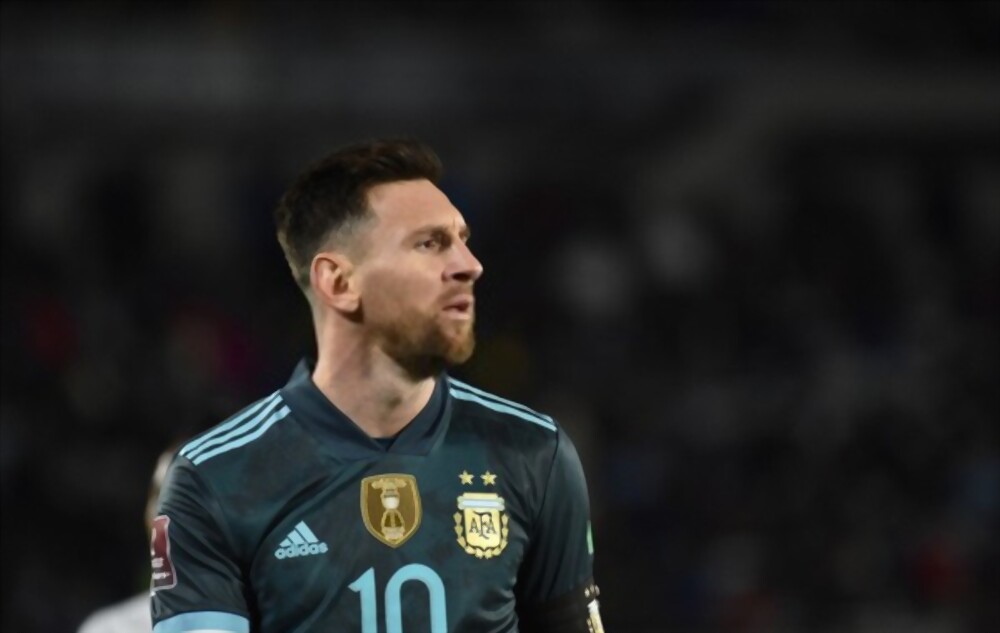 Lionel Messi, the captain of Argentina, has been given a two-week suspension by Paris Saint-Germain for travelling to Saudi Arabia this week without the club's consent.
During his ban, Messi won't train or play for PSG. Following the French club's Sunday home loss to Lorient, in which Messi played the full 90 minutes, the trip was made by him.
It is thought that the 35-year-old requested permission to travel to do business but was denied. Messi, who has also received a punishment from the club, represents Saudi Arabia as a tourist ambassador.
This summer marks the end of the World Cup winner's two-year deal with PSG. Messi led PSG to the Ligue 1 championship last season with 31 goals and 34 assists in 71 appearances across all competitions.
With five games remaining and a five-point lead over Troyes and Ajaccio, PSG will be without him as they attempt to win their ninth league championship in 11 years.
In March, Barcelona vice president Rafael Yuste said that Messi and the Spanish team were in communication over a visit to the Nou Camp.
Is Messi's PSG career officially at an end?
Lionel Messi has made a choice that essentially is deemed to end his career at Paris St. Germain.
Although PSG still has three games left after Messi's suspension is over and there is still work to be done to win another Ligue 1 championship, the team is now on a different path without Messi, who less than five months ago won the World Cup, the pinnacle of his outstanding career.
PSG don't think their acts are particularly noteworthy. In their eyes, they are essentially punishing a player who left his assigned location on a workday and went somewhere else without being given consent to do so.
But they also believe it is a declaration about the club's future, which they are convinced will focus on younger players. Additionally, it supports its zero-tolerance policy regarding discipline.
Messi is no longer wanted at the French club by PSG supporters, and now we can be sure that it's a given that his contract won't be extended this summer.