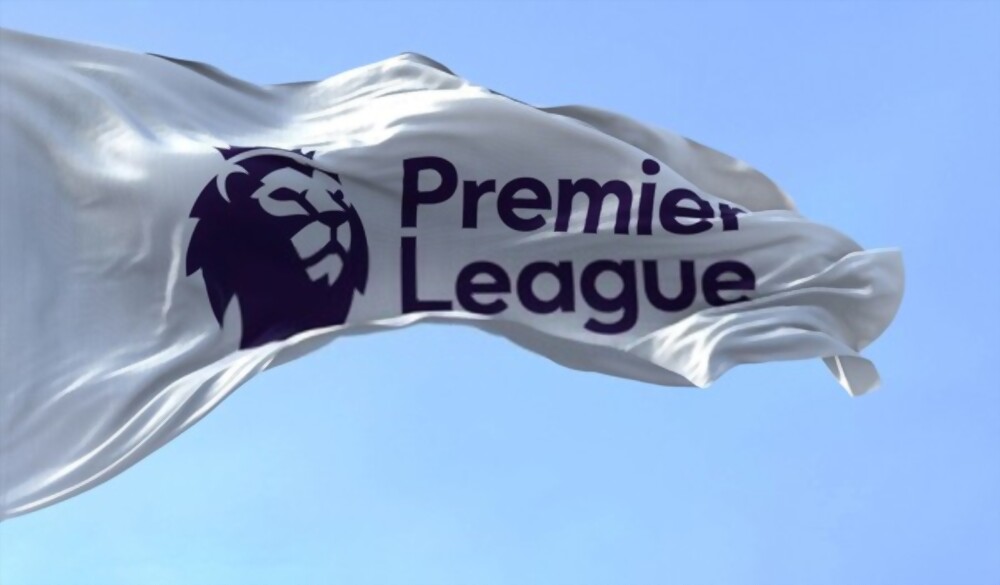 Richard Masters, the chief executive of the Premier League, will hold off on making a decision about Chelsea's spending until after they have completed their subsequent transfer windows.
Following a busy first transfer window after Todd Boehly and Clearlake Capital's takeover in May 2022, Chelsea went even further in January, buying eight players and spending roughly £300 million, including Enzo Fernandez from Benfica for a Premier League-record £106.8 million.
Richard Masters was questioned on the club' spending at the Financial Times Business of Football Summit, but he refused to comment on the financial spendings of the London club.
He stated, "I'm not here to defend anyone. "ou need to judge the football club after three or four years. The new owners have owned the club for less than a year, and they have had two transfer windows.
"They might have purchased, and they'd probably argue… In contrast to the previous administration's transfer policy, younger players were purchased and signed longer contracts at lower wages. And obviously, in accordance with our regulations, it's a test that lasts for a full year."
Masters also debated a plan to set up an independent regulator for clubs in the English football pyramid that was highlighted in the UK government's most recent white paper on reforming football governance.
Things will change, according to Masters, who called it a significant moment for English football. "The review process is over, the white paper is finally available, and now we all have a chance to think about it."
Masters added that he believes that according to the Premier League's perspective, it's always been acknowledged that there is a need for firmer regulations, and that the Premier League wants to preserve the things which have taken English football to the level it is today. However, Masters also believes that a close eye needs to be kept on the current system.
The regulator should only intervene if and when it is necessary when it is evident that regulation is not working as it should, added the CEO of the Premier League. The second scenario involves clubs that have reached a point of financial overheating and require intervention from the regulator.
Masters was also questioned regarding recent remarks made by Patrick Vieira, the manager of Crystal Palace, regarding the dearth of black coaches in the Premier League.
"We can always improve things. But Patrick is correct," said Masters. "If you look at the diversity on the field, and it's not just in the Premier League, it's throughout the academy system, it's extremely diverse, but that's not translating into opportunities for people from ethnic backgrounds, not at all,"
"We presently have a number of plans in place. Player to executive and coach to executive pathways. This was introduced last year, and currently there are seven former Premier League and WSL players taking part in that.
Therefore, Patrick is correct to identify the problem, bring it up, and he does well to urge the football authorities to take further action. We'll always take that into consideration."