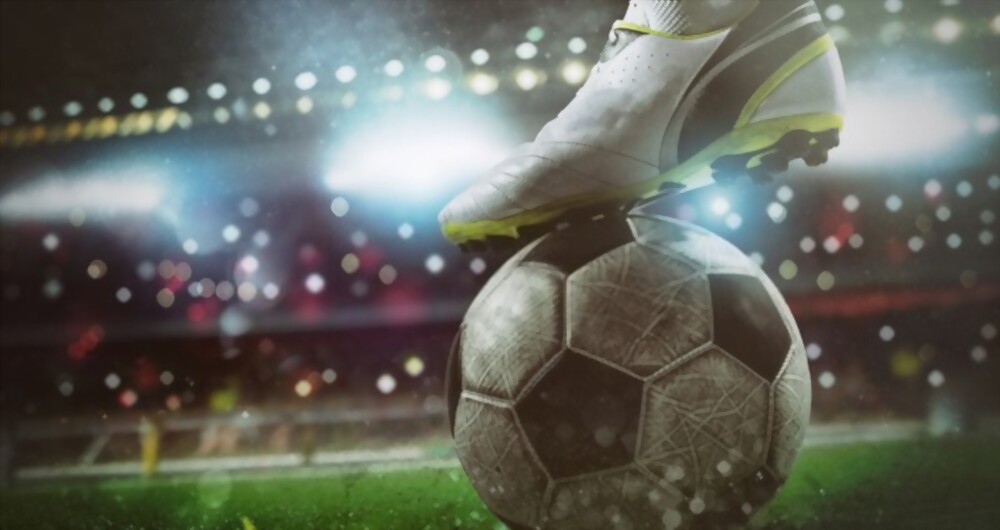 15 former Premier League players have been chosen for the Premier League Hall of Fame, including Gary Neville and Yaya Toure.
Although there have already been 16 inductees, Sir Alex Ferguson and Arsene Wenger are the first managers to receive recognition.
Since the Premier League's inception in 1992, individuals with an exceptional track record of success and significant contributions have been honoured in the Hall of Fame. The League awards it as the highest individual honour.
Among the 16 players who have already been recognised are David Beckham, Dennis Bergkamp, Eric Cantona, Thierry Henry, Roy Keane, Frank Lampard, Steven Gerrard, and Alan Shearer.
Along with those first-time inductees in 2021, last year saw the induction of Sergio Aguero, Didier Drogba, Vincent Kompany, Wayne Rooney, Peter Schmeichel, Paul Scholes, Patrick Vieira, and Ian Wright.
The year of each inductee's honour will be etched on a customised medallion, and the Premier League will donate £10,000 to the player's preferred charity.
Who are the 15 players shortlisted for 2023?
Tony Adams
Sol Campbell
Michael Carrick
Petr Cech
Andrew Cole
Ashley Cole
Jermain Defoe
Les Ferdinand
Rio Ferdinand
Robbie Fowler
Gary Neville
Michael Owen
John Terry
Yaya Toure
Nemanja Vidic