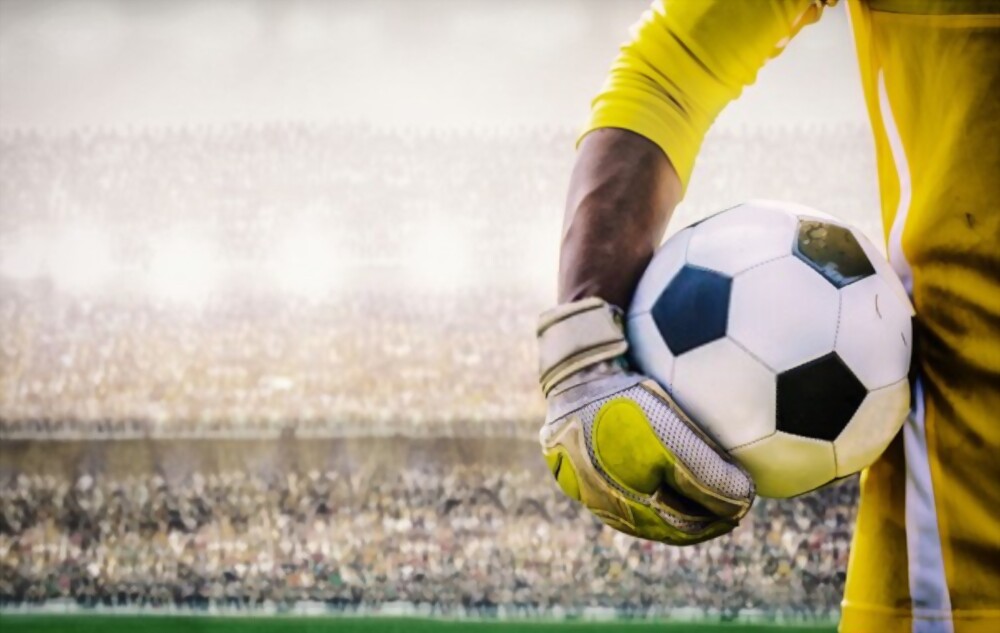 Reading has been penalised six points right away for violating the profitability and sustainability guidelines of the EFL.
The team falls from 18th to 20th with 40 points, putting Paul Ince's team only one point above the Championship relegation zone. The penalty is related to the club's failure to adhere to the requirements of a business plan adopted after a violation of the sustainability and profit restrictions in 2021.
Six points were initially assessed as a punishment for the original violation, and another six points were suspended until the start of the current season. Due to the breach, the Royals have also been subject to a transfer embargo since the summer of 2021.
Following a prior violation of the EFL's profitability and sustainability guidelines (P&S), Reading Football Club confirmed that it had not adhered to the financial constraints placed on it. As a result, the club lost six points from the Championship table for the 2022–23 season. A statement released by the club read,
"The six-point punishment that had been deferred since November 20, 2021, when Reading and the EFL reached an agreement, is now being activated by the points reduction. The EFL has been informed and the punishment will be applied right away.
The club understands that it has not satisfied several components of the projected budget and because of that the independent club financial review panel has been unable to verify that the club has reached its forecast for compliance. This is true despite significant reforms undertaken at the first team level and all through the structure of the company to its very core.
We have been working closely with the EFL and the independent club financial review unit throughout the process in our efforts to meet the goals outlined in the agreed-upon business plan, and every conceivable effort has been taken to assemble a competitive squad of players while avoiding further sanctions," the club stated.
"However, despite the significant progress we have indisputably achieved and the lessons that have been learnt, as stated, we realise that the issue was never going to be simply or quickly addressed."
The club added, "We find ourselves with another enormous struggle on our hands. Turning to on-field concerns, we urge fans to support the team's increasingly critical situation in the fight for survival.
We will once again require the backing of our followers. We are certain that you, our devoted fans, will rise to the occasion once more and provide this team with the inspiration they require to scrap and struggle until the last whistle on Monday, May 8 at Huddersfield."
Reading's next game is on Friday when they host Birmingham, before a trip to Preston on Monday.