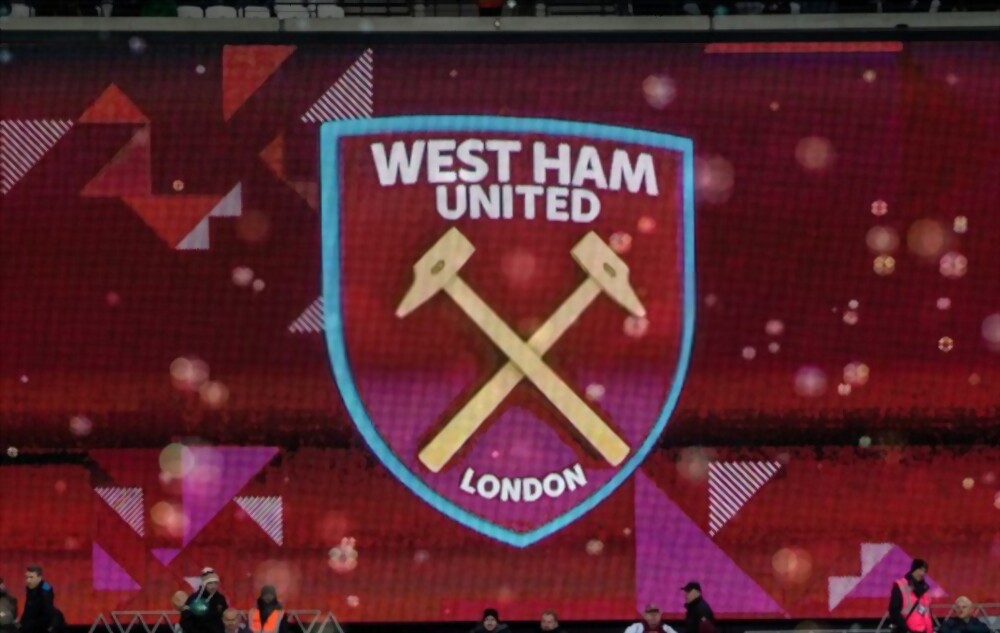 Viktor Gyokeres, a striker for Coventry City, has been given a £20 million valuation amid ties to West Ham ahead of this summer's transfer window.
Media tabloids have reported that Coventry has set a value on the Swedish striker that would surpass the club record transfer cost of almost £13 million that Inter Milan paid the Sky Blues to acquire Robbie Keane back in 2000
Gyokeres has impressed significantly in the Championship after joining the Sky Blues from Brighton in July 2021 for an unknown sum. He has scored 40 goals in 105 games.
The 24-year-old forward, who has so far scored 18 goals in 38 appearances for Coventry this season, signed a three-year contract and is set to enter the final 12 months of his deal this summer.
Despite this, reports suggest that Coventry will still be looking for £20 million to part ways with the striker this summer, with London's West Ham and Championship leaders Burnley among the potential interested options for him ahead of the upcoming transfer window.
Given that both Gianluca Scamacca and Michail Antonio have struggled to impress and score goals in the Premier League this season, West Ham might attempt to acquire the 24-year-old this summer, especially since it's been reported that Hammers manager David Moyes is a big fan of Gyokeres.
Danny Ings signed for the Hammers during the January transfer window this year, but it is believed that they may try to add to their attacking side once again this summer.
Gyokeres' desire would not be limited to West Ham, though, since Burnley has had two opportunities so far to recruit the Swedish striker in the last two transfer windows. The Clarets may get more involved in the summer since Vincent Kompany's team is in a strong position to secure promotion back to the top division.