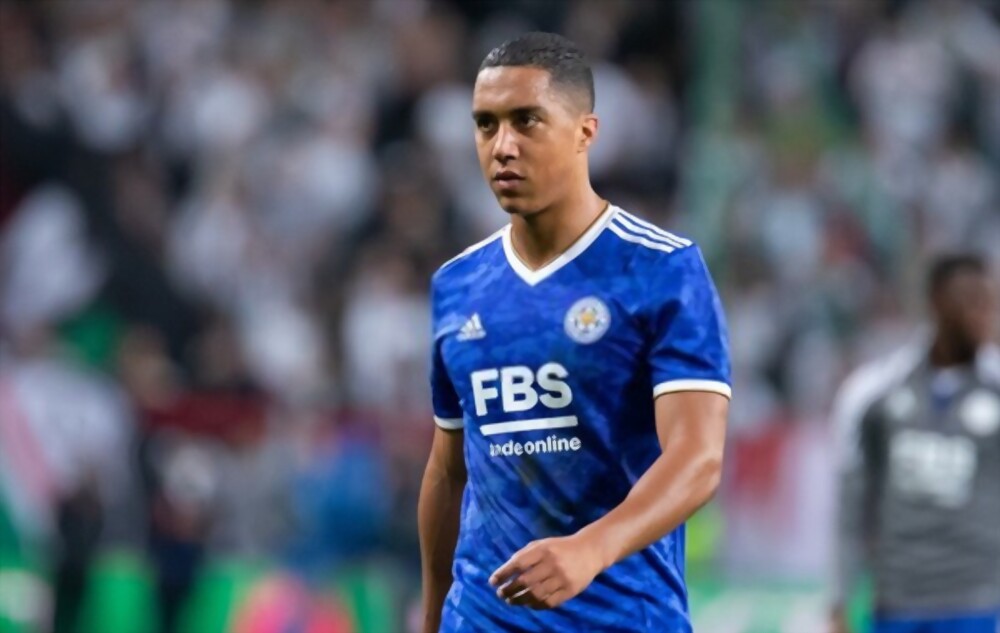 Newcastle United is reportedly interested in signing Belgian midfielder Youri Tielemans this summer. Both Barcelona and Arsenal, rivals in the Premier League, are interested in the midfielder, who currently plays for Leicester City.
It was reported by the media on 5th April that the Gunners have begun negotiations with the 25-year-old as they hope to close a transfer in the summer.
Liverpool, who has been reported as having an interest in signing Tielemans, withdrew from their decision because the recruitment team found him to be "not agile enough."
The midfielder's contract expires at the end of the current campaign, and despite teams contending for his free transfer, he has not yet reached an agreement with the Foxes.
After spending a year on loan at the King Power Stadium, Tielemans transferred from Monaco to the East Midlands club in 2019.
The Belgian played a significant role in Brendan Rodgers' team and has made 28 appearances for the Foxes this season in all competitions, scoring four goals and assisting one.
Manager Brendan Rodgers was fired by Leicester on April 2 as a result of their 2-1 loss to Crystal Palace on Saturday, which put them in danger of being relegated to the EFL, however, the club's first game without Rodgers did not go as planned, and following a 2-1 loss to Aston Villa on Tuesday (4 April), Leicester are currently 19th in the league and are increasingly in danger of being relegated.