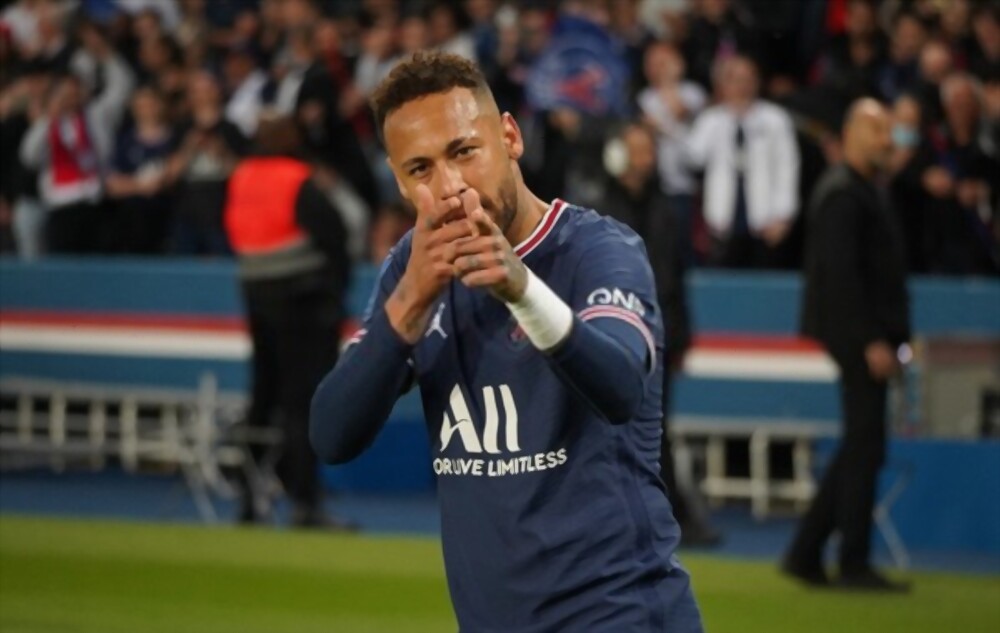 Could Brazilian superstar Neymar potentially be interested in joining the Premier League?
Sources have reported that the Brazilian has expressed interest in moving to England, and if it turns out to be true, Newcastle should take advantage of the fact that they are expected to finish in the top four and qualify for the Champions League by making a "stunning" transfer this summer.
There have been rumours that the Newcastle bosses have also discussed a possible transfer of Cristiano Ronaldo to the Magpies, as they do have a direct connection to his present team Al-Nassr. However, Newcastle's manager Eddie Howe does not believe that the 38-year-old is a natural fit for the team going ahead.
Neymar, on the other hand, is a unique example. To enhance their team in preparation for their expected return to the Champions League and to attract the needed star power, Newcastle are on the lookout in the market for a left-sided attacker before the start of the upcoming season.
To change what many see as a dysfunctional club culture, 5Times knows that PSG is willing to sell Neymar in the summer. Leo Messi's exit from the club was also announced earlier this week following an unauthorised by the club trip to Saudi Arabia. When his contract expires in June, he will depart the club after a two-week play suspension.
Neymar's current contract has a two-year remaining term with a one-year extension option, although PSG wants to cut ties loose with him before the next season starts.
The Brazilian has been a member of the PSG team since they paid Barcelona a record-breaking €222 million for him in 2017, and 5Times is sure that they would like to get back most of the money they dropped on him.
The Premier League's top teams are all keeping an eye on Neymar's situation, and 5Times thinks Newcastle can offer Neymar a move to a club where he would be "liked" and "worshipped" by the club's supporters.