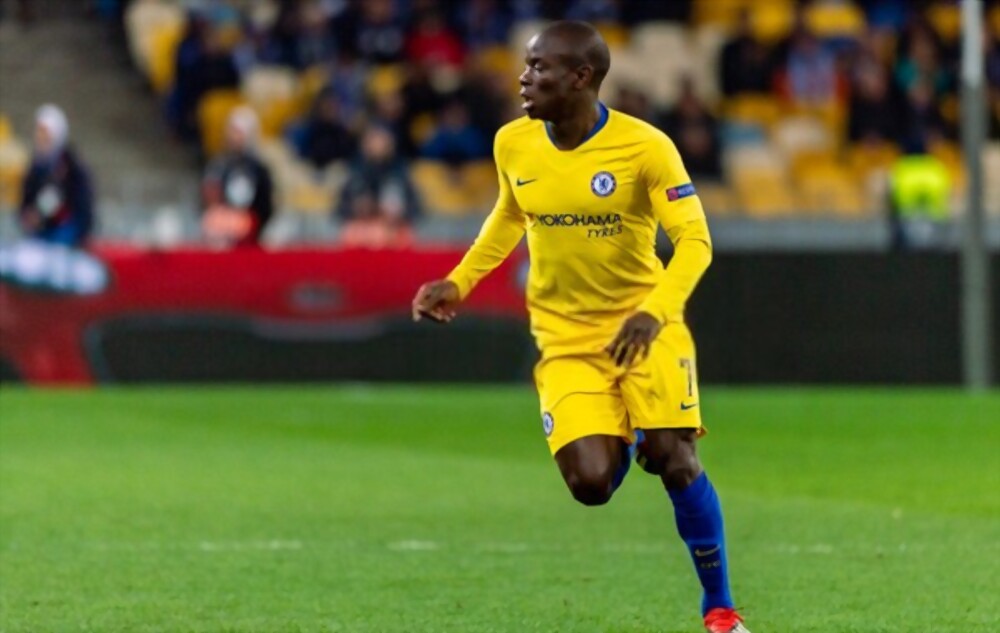 Rumours have been flying around making Chelsea fans go crazy that one of the Blues' favourite midfielders, N'Golo Kante, is about to sign a two-year contract to join Karim Benzema at Al Ittihad.
The 32-year-old's contract at Stamford Bridge expires this summer, and there have been ongoing lengthy negotiations over an extension.
The West Londoners had their fingers crossed that fan-favourite Kante will sign new for the Blues at least for another year and extend his time at the club, despite huge interest from Ligue 1 powerhouse Paris Saint-Germain.
Unfortunately for him and his huge number of fans, Kante has endured several injury issues and was able to play only seven Premier League matches last season.
Kante has reportedly received an appealing contract proposal from the Middle Eastern club and was willing to hold discussions to learn more about the tempting offer, although the Frenchman is said to have been offered somewhat less than his international teammate Benzema, who signed a three-year contract with Al Ittihad on Tuesday.
Keep an eye out for all the latest upcoming transfer gossip only on 5Times.