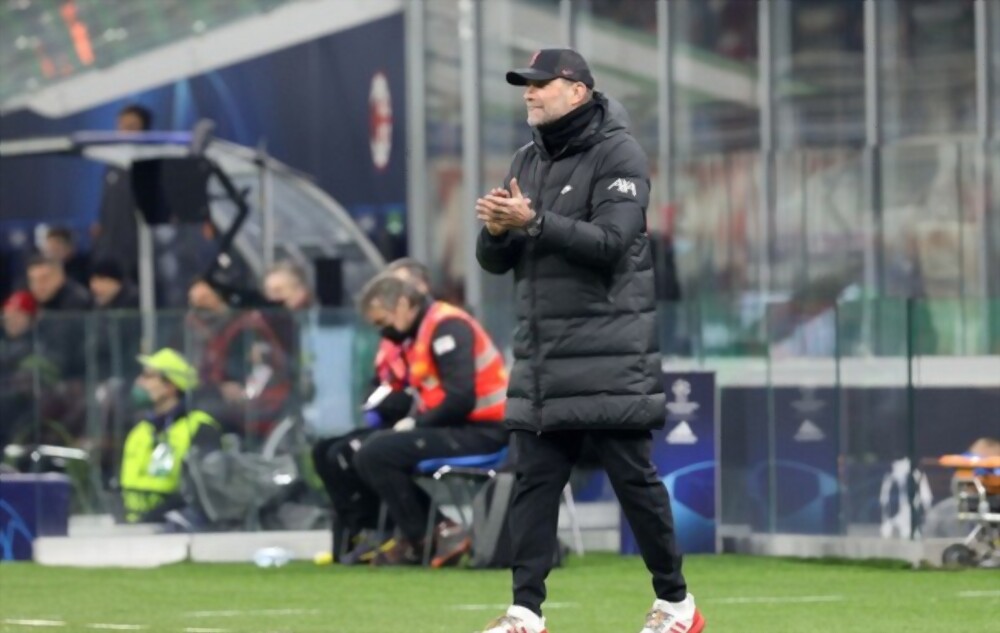 Former England player and commentator Chris Sutton believes Liverpool manager Jurgen Klopp ought to get a touchline suspension for his actions during Sunday's game against Tottenham.
In Liverpool's 4-3 victory at Anfield, Klopp received a yellow card for running up to the fourth official and celebrating the winner in the 94th minute.
Sutton added that the player "should be banned from the technical area for the way he behaved on the touchline. I don't believe a fine is sufficient. It's not his first time acting in that manner."
The Liverpool manager afterwards claimed that the way referee Paul Tierney responded to him after receiving his booking was "not OK." The manager suffered an injury while rushing towards fourth official John Brooks.
However, PGMOL, which represents referees, stated that it "strongly denies" Klopp's statements that Tierney's actions were "improper". "It's a major issue," Sutton said. "There may have been coaches and children there who observed and believed it was OK to run towards and slander authorities. In my opinion, Klopp ought to be banned."
Sutton's plea for a touchline suspension for Klopp was repeated by Martin Cassidy, CEO of Ref Support UK. The organisation has urged the Football Association to take harsher measures, such as point deductions, to avoid such behaviour in the future.
"I believe that the suspension should last at least three games," Cassidy added. "We also think the FA need to explore introducing point deductions at all levels for individuals who routinely mistreat match officials."
After being sent off against Manchester City in October for insulting the referee's aid, Klopp received a one-match suspension. The German was warned about his future behaviour and given a £30,000 fine as well.