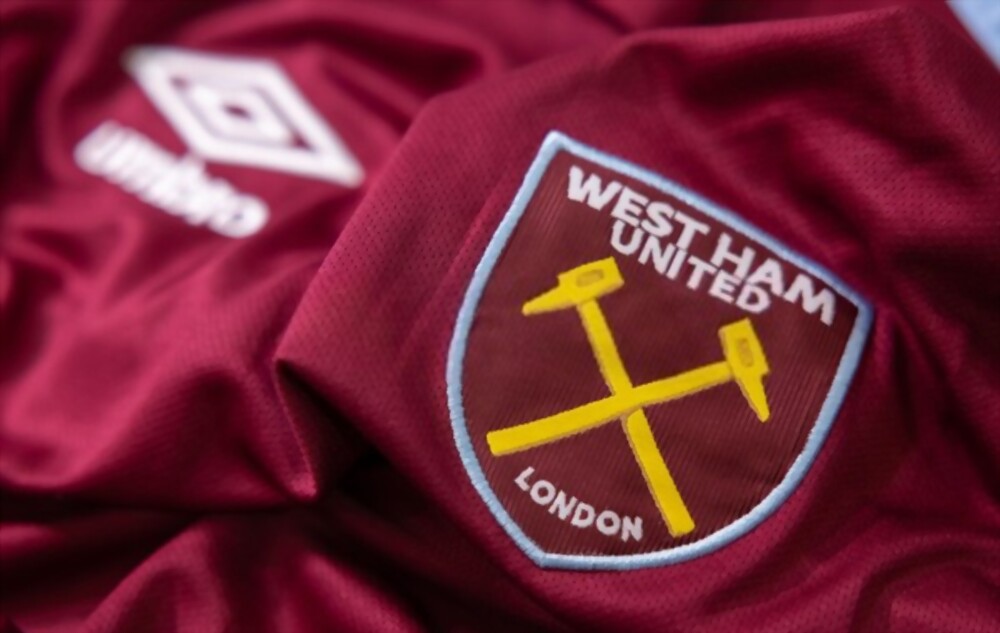 West Ham United is reportedly still interested in obtaining Kalvin Phillips, who currently plays for Manchester City, and is also considering signing his teammate Kyle Walker.
27-year-old Phillips signed a six-year contract to join City from Leeds last summer, but under manager Pep Guardiola, he has only played as a sub eight times. Before the World Cup, Phillips' shoulder injury did keep him out of play for just under two months, but Rodri's position at the foundation of the midfield has never truly been in jeopardy.
During the end of the 2022 January transfer window, while Phillips was still playing for Leeds, the Hammers attempted to buy him, but that offer was rejected, along with one for teammate Raphinha, although Phillips has continued to be a target for West Ham after joining City.
Before City's Premier League match against Leeds, Guardiola was questioned about Phillips' future and emphasised the need for the player to demonstrate his desire to remain at Etihad.
"Since we're already here, I'll try to be open and frank about my thoughts and feelings. Sometimes my emotions shift. However, in the end, it is up to the players to persuade themselves and the squad, not just because I say so. Teams frequently change, as do players who were extremely crucial in prior seasons but are now less so this year. It depends on how they behave; anything might happen."
West Ham is expressing interest in Phillips as they get ready for offers to come in for captain Declan Rice this summer.
The 24-year-old, who the Hammers value at over £100 million, has drawn attention from both Arsenal and Chelsea, and City has renewed its interest in the case that Bernardo Silva, Ilkay Gundogan, and Phillips all leave.