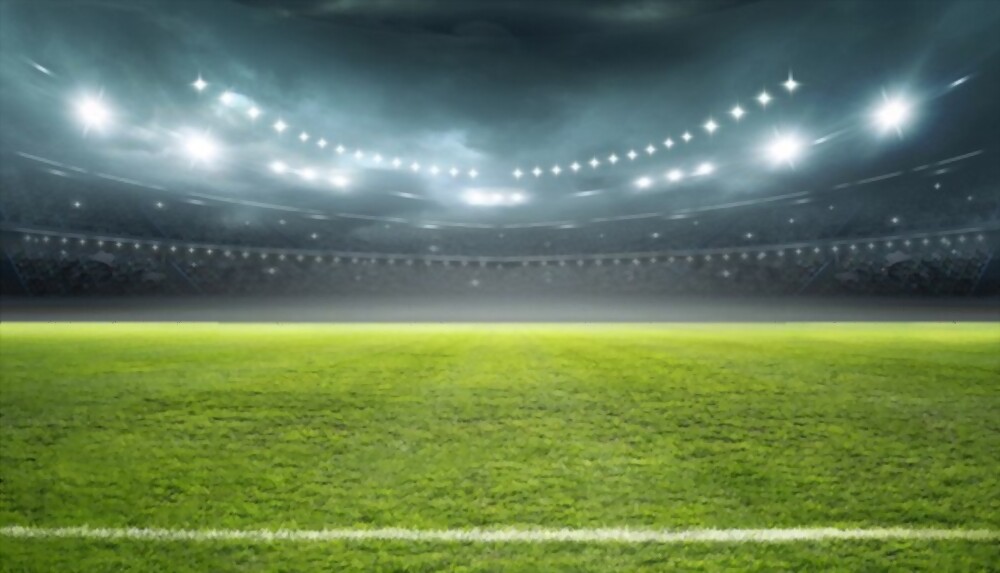 When Nantes faced Reims in Ligue 1, Algerian footballer Jaouen Hadjam was left off the team because he refused to break his Ramadan fast.
After joining Nantes in January from Paris FC, Hadjam, 20, signed a three-and-a-half-year contract.
Although the Algerian international has played nine times for Nantes in league play, he was left off the roster for the match against Reims on Sunday.
Hadjam was withdrawn when he insisted on not breaking his Ramadan fast, according to Nantes manager Antoine Kombouare, who spoke with reporters following the game.
The manager of various French clubs over the previous 20 years, Kombouare, has always been hesitant to select athletes who fast on game days.
"I set restrictions because I'm a coach," the 59-year-old remarked. "There are no issues with players fasting during the week. If they need it, I'm willing to assist and support them. We are aware of how difficult it is. But you shouldn't fast on game day, and those who do aren't on the team. I do not wish for them to sustain an injury."
To play against Reims, several Muslim members of Kombouare's team consented to break their Ramadan fast.
Hadjam reportedly consented to break his fast for away games but not for home games, therefore he is anticipated to miss Wednesday's French Cup semifinal between Lyon and Nantes.
Reims defeated Nantes 3-0 on Sunday, dropping Kombouare's team four points above the drop zone and into 14th place in the French first division.
Match officials in the Premier League are instructed to permit breaks more frequently in play so that players can break their Ramadan fast during nighttime games, however, this was not followed by the French FA