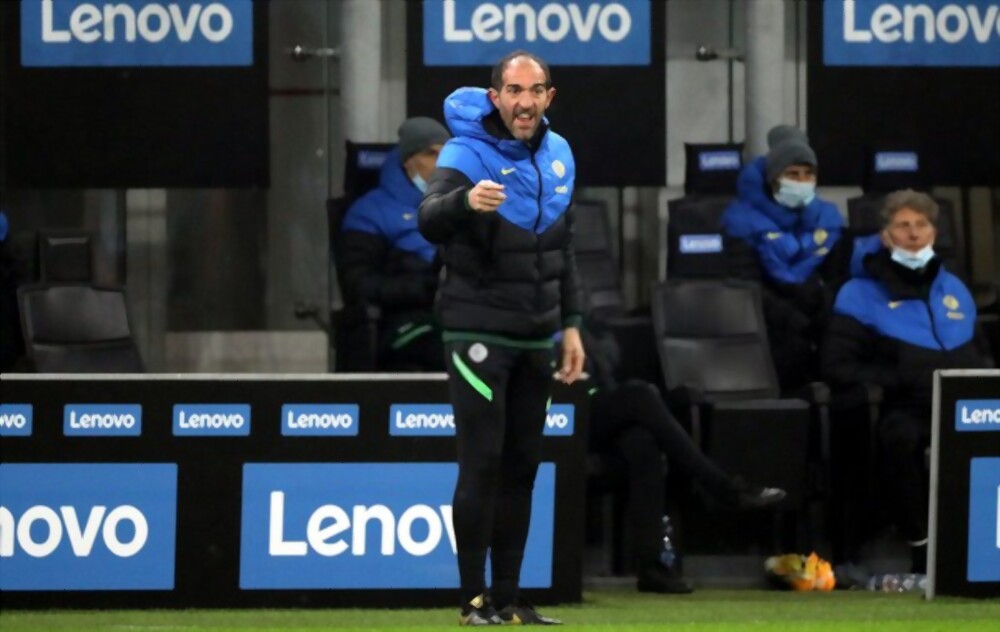 Following the Spurs' 6-1 loss against Newcastle, Tottenham is debating Cristian Stellini's future as interim head coach.
When Antonio Conte departed the club at the end of March, his fellow Italian right-hand took over as head coach till the end of the current campaign.
The club's bosses are now debating whether Stellini should remain in his position until the end of the season on Monday morning at the training facility, due to Tottenham's ambitions of finishing in the top four having been dimmed in the wake of the humiliation at St. James' Park.
In the Premiership standings, Tottenham is in fifth position, six points behind Manchester United, who is in fourth place and Newcastle in third, both of which have a game in hand.
Whether Stellini will be in charge for the game against Man Utd on Thursday is still unknown, but sports commentators have mentioned that Ryan Mason would be the ideal person to fill in for him should he be released.
"The debates around his situation are still going on. There is uncertainty over his position and if he will still be here this week."
The announcement came after the Spurs slipped down a place in the standings after their Sunday trip to top-four rivals Newcastle, and Stellini's team let in five goals in the first 21 minutes.
He accepted the blame for the outcome after the game and said the opening 25 minutes were the worst he had ever witnessed in football.
After Jose Mourinho was released back in 2021, first-team coach Mason temporarily took over the squad, winning four of his seven matches during his tenure.