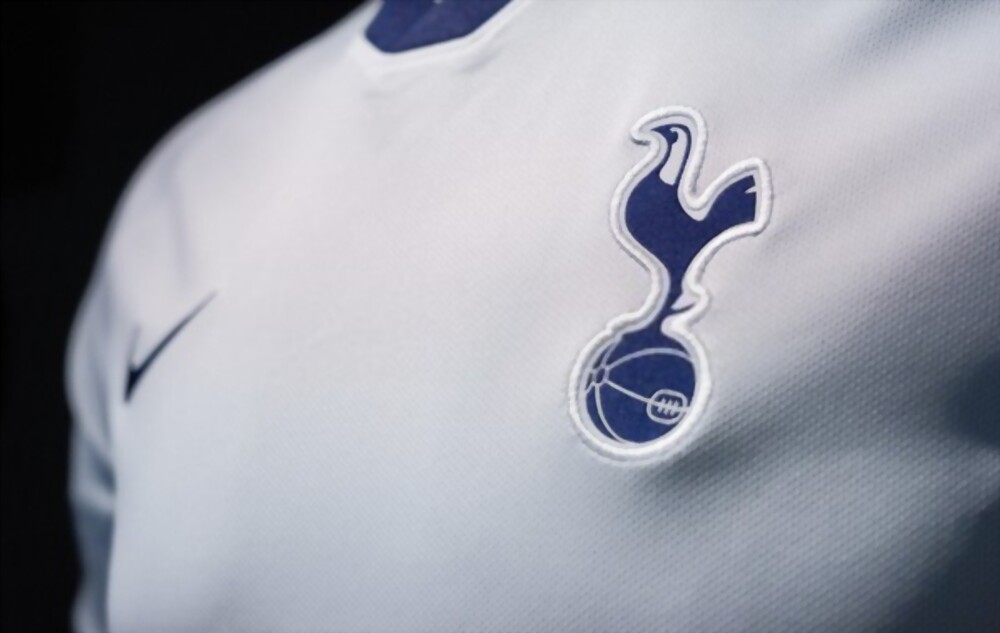 Following his dismissal by Bayern Munich which shocked German football fans, Tottenham has set its sights on Julian Nagelsmann, the "young, loud, maestro".
There is sure to be no shortage of opportunities for Nagelsmann, and one of the teams reportedly willing to sign him is managerless Tottenham.
He oversaw Bayern's decisive victory against Paris St-Germain in the Champions League last-16 earlier this month, capping off a flawless group stage and highlighting their position as serious contenders for the prized championship.
It was the type of performance Bayern expected when they paid a record 25 million euros to get Nagelsmann from RB Leipzig. However, a decline in performance during the World Cup allowed Borussia Dortmund to overtake Bayern in the Bundesliga standings.
Ahead of a crucial matchup between the two teams on Saturday, the anxious Bayern management, keen to extend a run of 10 straight championships, moved quickly to replace Nagelsmann with Thomas Tuchel. Suddenly, one of European football's top-rated coaches became jobless.
Tottenham, which fired head coach Antonio Conte this past Sunday, is in a good position to attract the German manager, however, they won't be the only ones attempting to do so.
What's the history behind Nagelsmann's managing career?
Nagelsmann earned his reputation at Bundesliga club Hoffenheim, where he rose from development coach to lead the squad to a best-ever Bundesliga finish for the club, after retiring at age 20 and working as a scout for Tuchel at Augsburg.
The then-28-year-old brought them to fourth and then third in Germany's top division after saving them from relegation in 2015–16. It didn't take him long to leave a similar impression at Leipzig, where he led them to the Champions League semifinals in his debut campaign, including a noteworthy 4-0 victory over then-manager Jose Mourinho's Tottenham in the process. In the Bundesliga during his second season, Leipzig came in second place.
His leadership style
What attracted so many fans was the young coach's brand of play. Nagelsmann combined technical, possessional play with Leipzig's trademark counter-pressing strategy to create dominance at home and abroad.
An energetic, contemporary coach who developed a successful rapport with players their age made it possible for intense, modern football to be played on the field.
In the summer of 2021, Nagelsmann returned to Bavaria, where he was born, with his model in hand after establishing his reputation there. It was a wonderful moment that marked the end of a tremendous journey for the coach, who started out learning the fundamentals in his early 20s.
He was now performing at a higher level given Bayern's lofty expectations and his astronomical price tag.
Naglesmann guided the squad to the Bundesliga title with three games remaining in his debut year, although it was disappointing to lose to Villarreal in the Champions League quarterfinals after a perfect group stage record.
Nagelsmann reaffirmed this 100% success rate during this season's Champions League group stage, although the Bundesliga season's opening nine games with just four victories raised questions.
The squad bounced back to take the lead heading into the World Cup, but since the tournament in Qatar, Bayern's decline and Dortmund's ascent have pushed the championship race to widen.
Tension with Bayern captain Neuer
The conflict between Manuel Neuer, Bayern's club captain, and Nagelsmann during this season will also be remembered by many Bayern fans and the media.
When the goalkeeper injured his leg in a post-World Cup skiing accident and was forced to miss the remainder of the season, the club was understandably displeased. However, Neuer didn't hold back when Nagelsmann moved to fire long-time goalkeeping coach and Neuer's self-assured Toni Tapalovic, declaring that his "heart had been torn out."
Nagelsmann has sparked conflict before, and he will continue to do so. Bayern insiders claim that he may be boisterous and unfiltered at times. For Tottenham fans who have just seen Conte leave the team following public criticism of the team's players and Spurs' success recently, it could raise some red flags.
However, despite the possibility of tense situations, Nagelsmann's reputation has not suffered since leaving Bayern and is reportedly close to signing for the London club.