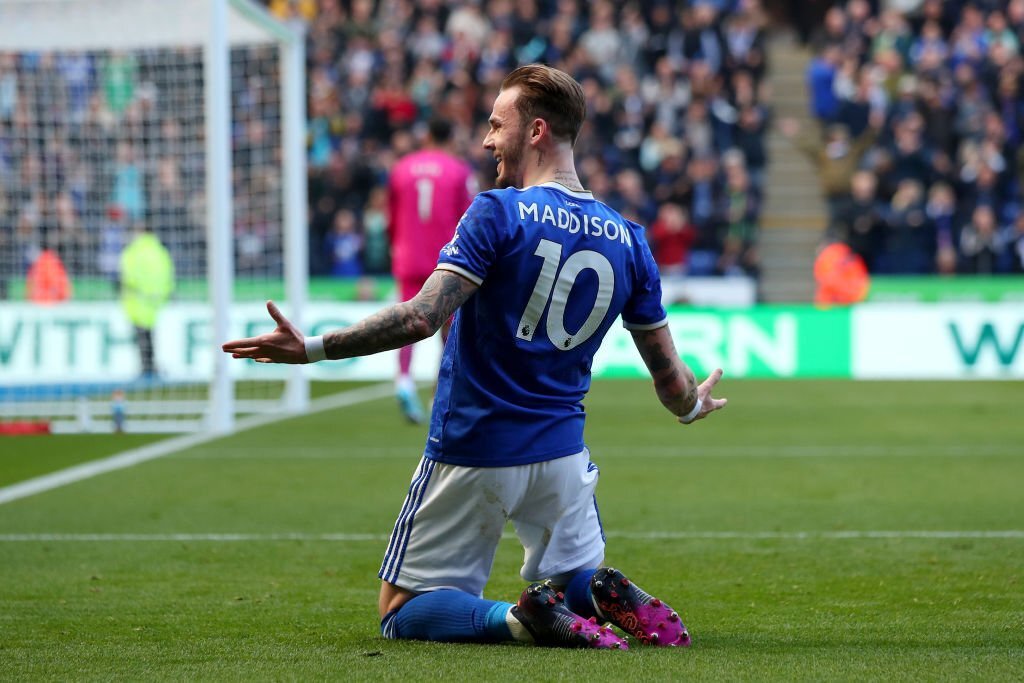 Midfielder James Maddison has signed with Tottenham on a five-year £40 million agreement, transferring from Leicester City.
The 26-year-old has three England caps and helped the Foxes win the FA Cup in 2021 for the first time. After moving from Norwich to Leicester in 2018 for an estimated £20 million, he made 203 appearances for the club.
Last season, Maddison led the Premier League with 10 goals, but he was unable to help save his team from being relegated.
Maddison led the Foxes with 55 goals and 41 assists, and his creativity will be a welcome addition to a Spurs team that has been without a premier playmaker since Christian Eriksen left in 2020.