If you're a football fan, you'll know that assists are as important as goals in the beautiful game. They're the bread and butter of any playmaker and the hallmark of a true team player. But have you ever wondered who holds the records for the most assists in history since Premier league appearances? The answer may surprise you. Our list dives into the players who've made the most assists since the Premier League began. From Kevin De Bruyne's laser-precision passes to Ryan Giggs' record-holding 162 assists, we've got it all covered. Here, we've outlined the top five players with the most assists in Premier League history .
Prepare yourself for an exciting walk down memory lane, as we celebrate these all-time top 5 incredible players with most assists in a Premier league.
5. Kevin De Bruyne (102 assists)
You'd be hard-pressed to find a player who can thread a pass like Kevin De Bruyne since his appearances in the Premier league. His 102 Premier League assists weave a tapestry of unmatched creativity and vision on the field. Once overlooked at Chelsea, De Bruyne returned to the English top flight league with a point to prove, and boy, hasn't he done it in style? Manchester City saw his potential and paid over £50m for him in 2015. A gamble that's paid off, wouldn't you say? His unmatched range of passing quickly made him the creative engine of Man City, driving the team forward with exceptional vision and precision.
The Belgian maestro's influence has been instrumental in clinching four Premier League titles for the club. He's even managed to match Thierry Henry's single-season assist record of 20, a feat few can boast of. And with 86 assists in a season under his belt and counting, you can't help but feel that De Bruyne is eyeing the Premier League century of assists. Given his track record during his Premier league campaign, he's sure to get there. And when he does, it'll be another feather in his already impressive cap. So, there is no doubt that the Belgian holds Premier league record and can be named as one of the most creative players in a every single Premier league match.
4. Frank Lampard (102 assists)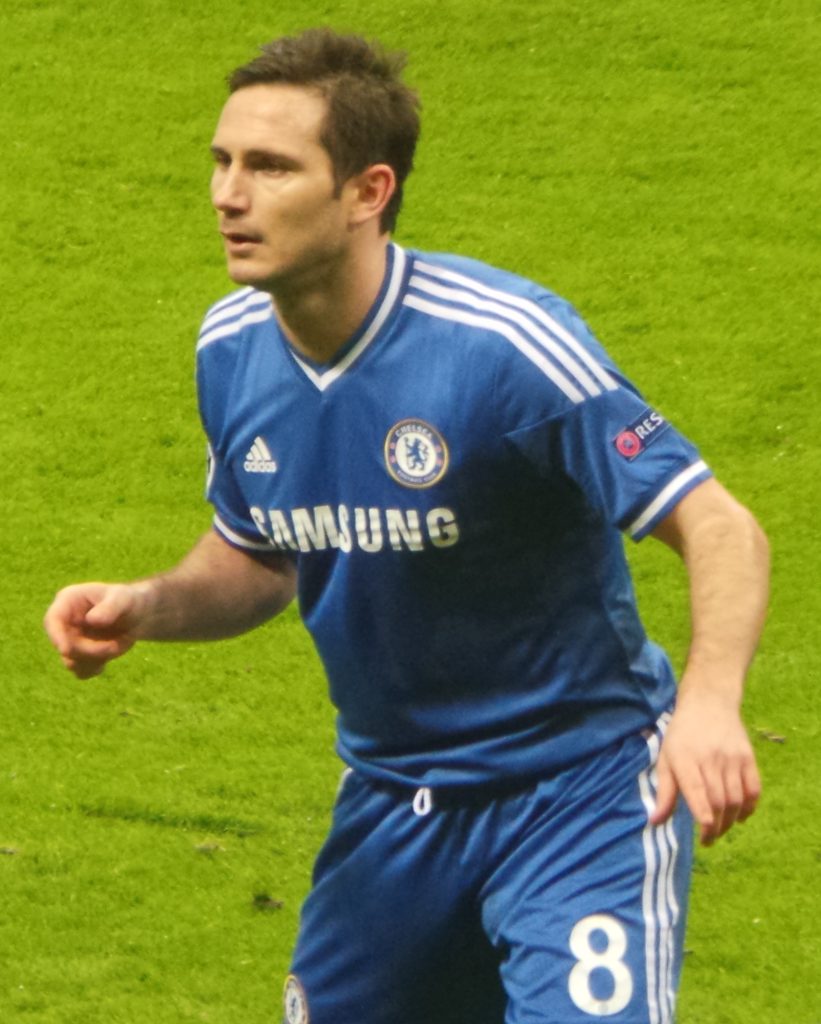 With a hefty 102 setups to his name, Frank Lampard, the Premier league legend from Chelsea, isn't just remembered for his stunning goals, but also for his uncanny ability to create scoring opportunities for his teammates. As one of only four players to reach a century of assists, his record is no small feat. In fact, he's one of the rare three who've managed to score a century of both goals and assists during his time in the Premier League in a single season. At Chelsea, Lampard was a force to reckon with. His assists and Premier league goals helped the club to become more successful and graced the Premier league at that time.
He racked up 90 of his 102 assists while wearing the Blues jersey, showing his unwavering dedication and immense contribution to the team. And when the stakes were high, Lampard was the man to rely on. He dished out 16 assists each in the 2004/05 and 2009/10 campaigns, both title-winning seasons under the management of Jose Mourinho and Carlo Ancelotti respectively. So, when you think of Lampard, don't just remember him for his goals. Also recall his exceptional playmaking skills and knack for setting up goals. He truly was a complete midfielder, one of the best the Premier League has ever seen.
3. Wayne Rooney (103 assists)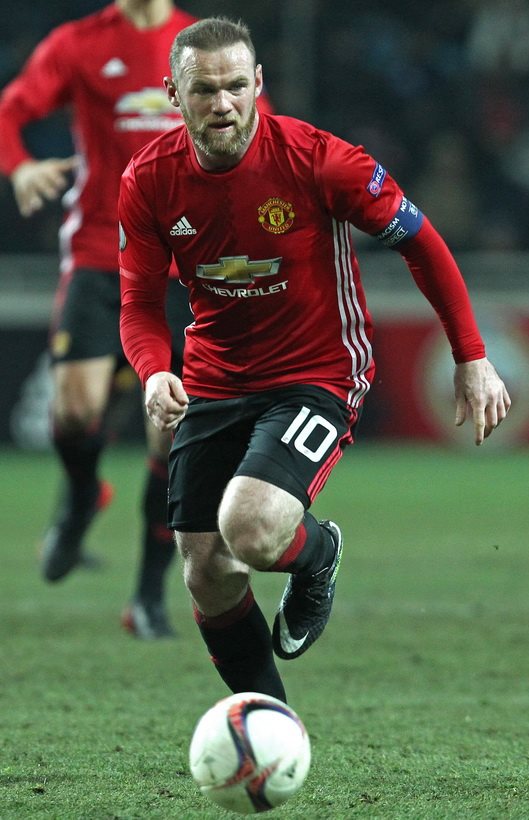 It's truly a testament to Rooney's skill and versatility that he not only racked up 208 goals, but also managed to notch over 100 assists assists in a single campaign throughout his illustrious career. This feat places him firmly among the Premier League's top providers, just ahead of Frank Lampard. Rooney's versatility and selflessness were key to his success. It's not just about scoring goals for him, he had the knack of making others around him shine too. The former England international midfielder Rooney, affectionately known as 'Wazza', was a true team best player that also has win the Premier league.
His passes were as important as his goals, often setting up his teammates in crucial moments. He brought the best out of those around him with his vision and execution and his assists helped a lot to become a true Premier league legend. This is exemplified by his impressive tally of 103 assists, a number that few have surpassed. Rooney played a pivotal role in Manchester United's success, helping them secure five Premier League titles, an FA Cup, three League Cups, and a Champions League crown. His contribution to English football is undeniable. With his impressive record, Rooney will always be remembered as a true immortal of English football.
2. Cesc Fabregas (111 assists)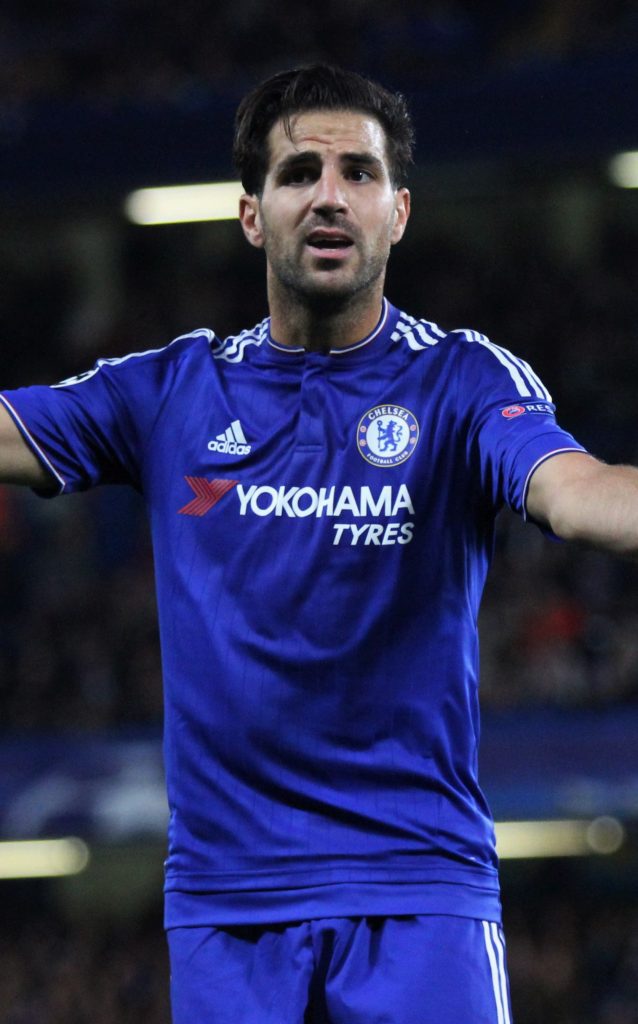 Remember the name Cesc Fabregas? He's the maestro who, with a staggering 111 assists, made football look like an art form. This Spaniard's technical prowess was evident even as a 15-year-old training with Arsenal's first team, holding his own among the club's legendary Invincibles. Fabregas quickly became a regular in Arsene Wenger's midfield, impressing with his skill and vision. The story took a twist when Fabregas returned to Barcelona, leaving Arsenal in not-so-pleasant circumstances.
However, the drama only heightened when he joined London rivals Chelsea in 2014. You might recall the disruption that caused. But Fabregas, unflustered, let his football do the talking. He produced a whopping 18 assists in the 2014/15 season, aiding the Blues in their victorious title run under Jose Mourinho. Fabregas' time on the pitch has been filled with spectacular assists, and he's got two Premier League winner's medals to show for it. With 111 assists to his name, he's truly one of the greatest playmakers in Premier League history. And remember, football isn't just a game for Fabregas; it's an art form. And he's one of its most gifted artists.
1. Ryan Giggs (162 assists)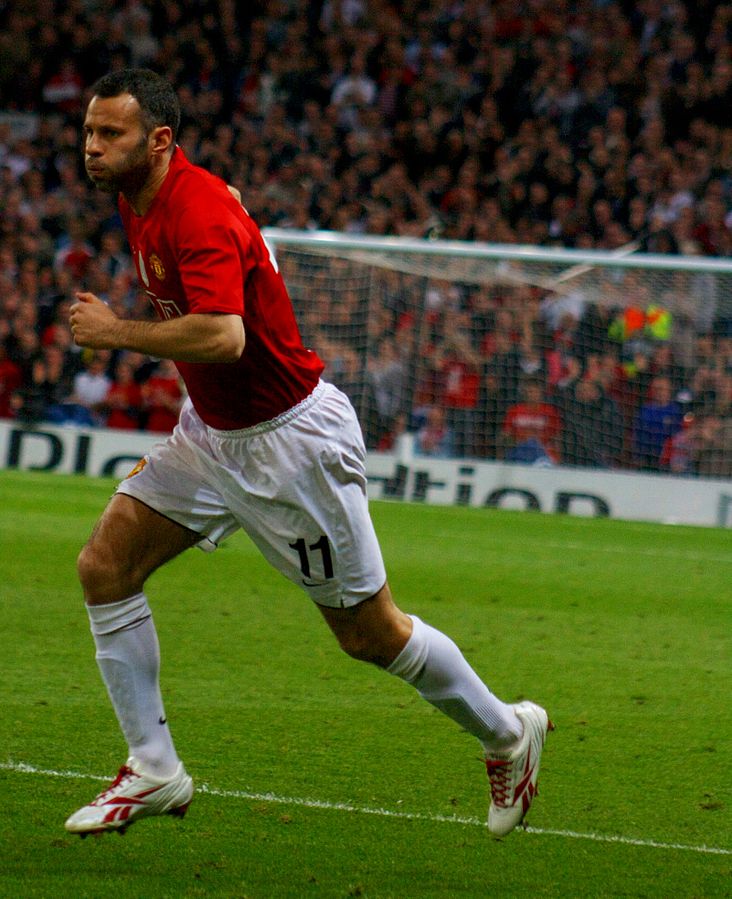 Over two decades, the former Manchester United player Ryan Giggs painted the pitch with his relentless prowess, his 162 sublime passes transforming into goals, a feat that elevates him into a realm untouched by any other British footballer. His assists, a staggering 51 more than Cesc Fabregas' tally, have etched his name into the annals of Premier League history. Not only did he consistently deliver, but he did so with a finesse and flair that left fans and opponents alike in awe. Giggs' remarkable career spanned 21 glorious years, during which he amassed an unrivalled collection of accolades. With his great skills, there is no surprise that ha has the most all-time assists in Premier league season.
With 13 Premier League crowns, four FA Cups, three League Cups, and two Champions League titles under his belt, you could argue that he's Manchester United's greatest-ever Premier League player. Despite others grabbing more headlines, it was Giggs who consistently shredded defences with his super-human consistency. A record 963 appearances for the Red Devils only strengthens his case. With his incredible longevity and unflinching consistency, Giggs is a testament to dedication, skill, and a desire to continually achieve. He didn't just play the game; he transformed it, leaving an indelible mark on English football.
Conclusion of Players with the Most Assists in Premier League History
You've seen the stats and the numbers don't lie in Premier league era. These are the league winners in history of the Premier league. You've got top flight Kevin De Bruyne and Frank Lampard neck and neck with 102 assists each. Wayne Rooney edges them out with 103 assists. But it's Cesc Fabregas and Ryan Giggs that truly stand out, with 111 and an astounding 162 assists respectively. These players aren't just good, they're the best assist providers in Premier League history. The bar's been set high, can anyone surpass it? Other great players with great assist during their Premier league career are Thierry Henry, David Beckham, David Silva, Steven Gerrard, James Milner and Dennis Bergkamp.