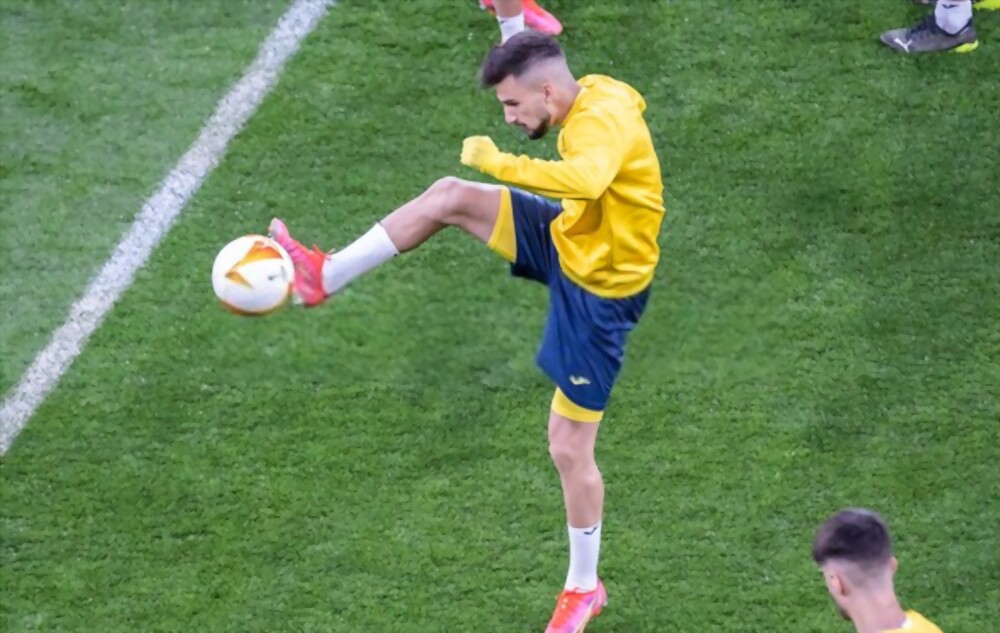 Alex Baena of Villarreal has spoken out that after allegations that he "wished harm" on Federico Valverde's family, he and his family have received death threats.
Following Saturday's 3-2 La Liga victory in Madrid, Baena reported being attacked by the police on Sunday. The 21-year-old was allegedly assaulted on his way to the squad bus by Federico Valverde after the game, according to Villarreal and the Spanish police.
Baena stated on Monday, without specifying Valverde, "Last Saturday, I was assaulted by a colleague from this profession after the game vs. Real Madrid ended. After the incident, certain remarks that were probably made by his entourage surfaced, claiming that I had wished harm on his family."
Before the pregnancy of Valverde's partner was discovered to be healthy, Valverde's partner Mina Bonino said in February that the couple believed they had lost the child. According to several Spanish media sources, Baena allegedly referred to this during the game.
Winger Baena said his family had received slurs and death threats, calling the claims "absolutely ridiculous."
"They used someone's troubles to excuse the assault over me," he continued. "Threats, insults, and even private letters wishing my family's demise have caused irreparable and unjustified harm to them. We filed a police report about the incident yesterday; we will let justice be served."