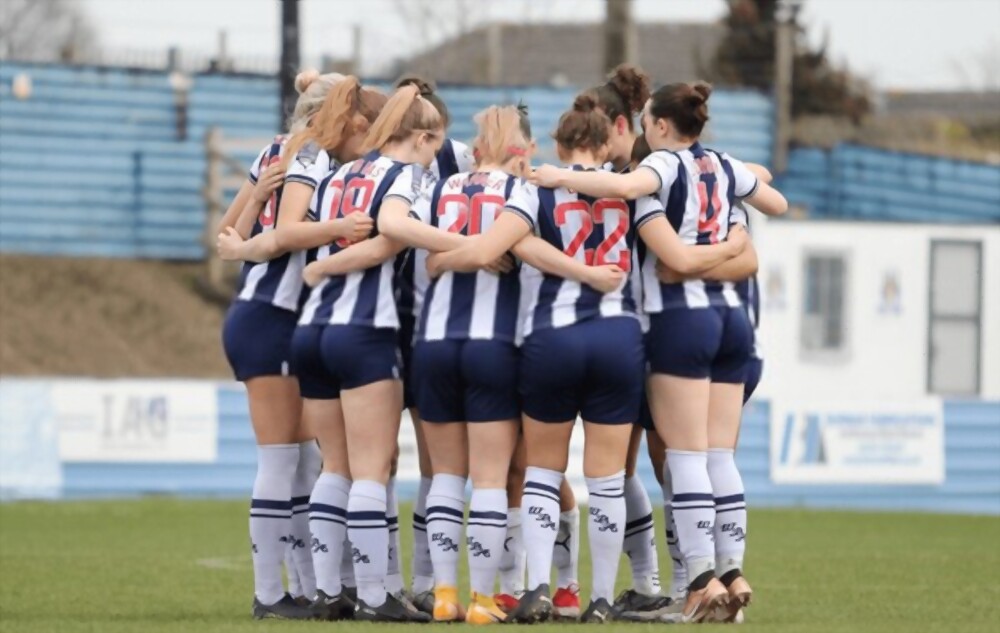 Valerien Ismael, a former manager of West Brom and Barnsley, has been named as Watford's new head coach. But who is he and what's his story?
Manager Chris Wilder, who was hired in March temporarily till the conclusion of the season, has officially been replaced by the 47-year-old. The Hornets most recently placed 11th in the Championship under Wilder, six points outside of the playoff spots.
Ismael, who in his professional playing career played as a defender and represented Crystal Palace in the 1997–1998 Premier League, has also held coaching positions with clubs in Germany, Greece, and Austria. His most recent position was with the Turkish team Besiktas when he was hired barely one month after being fired by West Brom in February last year.
Watford's technical director Ben Manga stated, "Being able to hire a new coach so soon in May means we can prepare extremely well together for next season. It's excellent news for our team to be able to welcome someone with Valerien's experience to Watford. Each of us is eager to work with him."
After only eight months in command, Ismael left the Hawthorns with the team in fifth place in the Championship. After the team was relegated from the Premier League in 2021, the Frenchman assumed leadership after signing a four-year deal. His usual playing style was criticised by fans when he only won eight of the following 24 games after winning four of his first five games in charge.
At Barnsley, where he was hired in the fall of 2020 and guided them to the second-tier play-offs before losing on aggregate to Swansea City, his strategy had proven to be effective.
He is the seventh head coach Watford has had since the end of the 2020–21 season and the tenth since 2018.