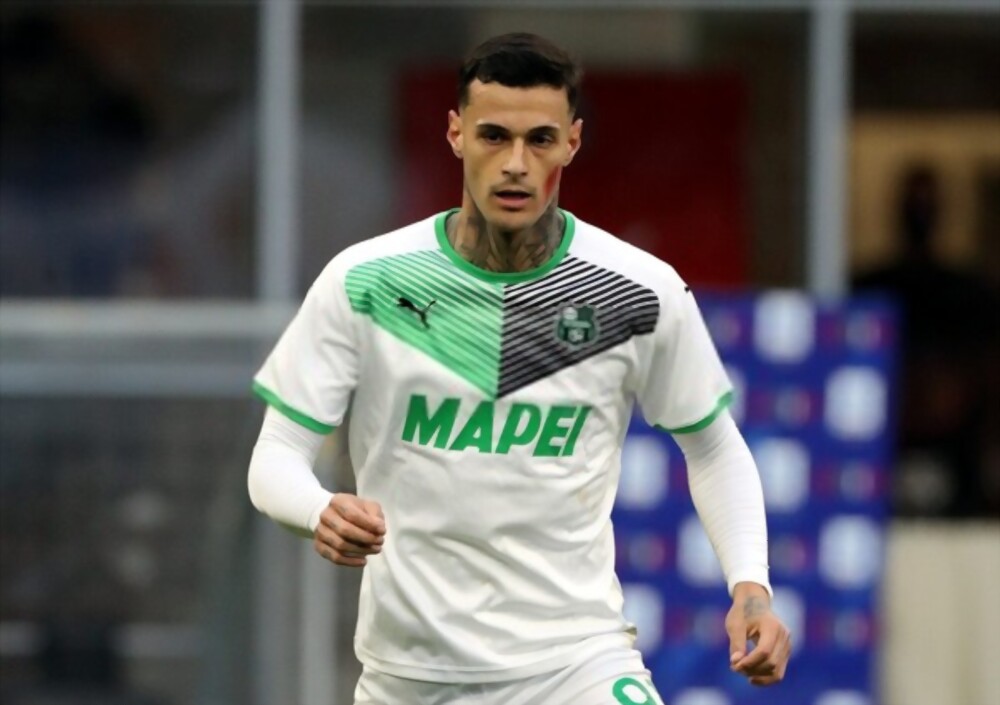 Gianluca Scamacca, in former Italian footballer Beppe Bergomi's opinion, is a much better match for Roberto Mancini's team than fellow Italian striker Mateo Retegui.
The Euro 2020 champions have chosen to play with Argentinian-born Retegui as the centre forward, forcing West Ham United's striker to sit out of Italy's last two matches.
In the 2-0 victory over Malta on Sunday, the Club Atletico Tigre striker Retegui scored his second goal for the "Gli Azzurri" in as many games before being substituted for the final 25 minutes by Scamacca.
Scamacca's limited involvement with his national team is due to the Hammers striker's lack of Premiership appearances following a knee injury sustained in January, but Bergomi believes Scamacca is more suited to Mancini's methods.
The 1982 World Cup champion told Sky Sport Italia, "He scored a goal [against Malta] and this is excellent. However, I must put my judgment on hold given his performance. Scamacca, in my opinion, moves differently and more effectively."
Last Thursday, when Italy lost to England 2-1, Scamacca came off the bench and played the final two minutes without touching the ball. Retegui began the game in Naples and scored on his debut in that same encounter.